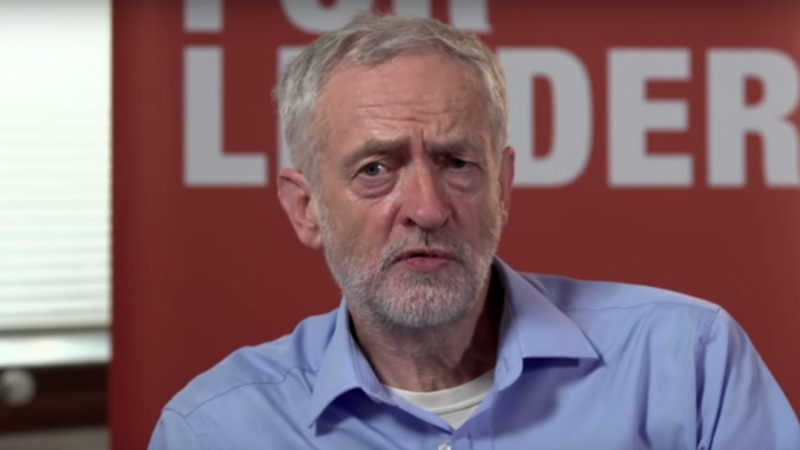 Jeremy Corbyn has said that if becomes Labour's next leader he will issue a formal apology on the party's behalf for taking the country to war with Iraq.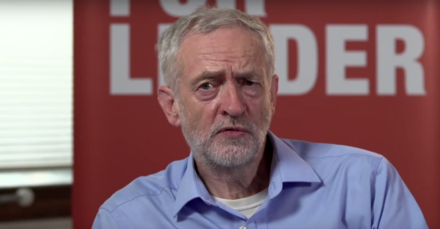 In a statement given to the Guardian, the leadership hopeful said he would apologise to the public for the "deception" in the lead up to the 2003 invasion and to the Iraqi people for their suffering, which "we have helped cause".
Corbyn – who is also an antiwar campaigner – went on to suggest that military intervention in the future would not be supported by Labour if he was leader:
"Let us say we will never again unnecessarily put our troops under fire and our country's standing in the world at risk. Let us make it clear that Labour will never make the same mistake again, will never flout the United Nations and international law."
According to The Iraq Body Count project 219,000 people have been killed since the 2003 invasion, although other sources suggest it could be much higher.
The findings of the six-year-long Chilcot Inquiry, which is investigating the war, have yet to be released. It has been delayed a number of times. Corbyn that the "endless delay on the Chilcot Inquiry is wrong" but that "we don't have to wait for Chilcot to know that mistakes were made and we need to make amends.".
"It is past time that Labour apologised to the British people for taking them into the Iraq War on the basis of deception, and to the Iraqi people for the suffering we have helped cause. Under our Labour, we will make this apology", he said.
The Islington North MP voted against invasion, he said: "As a party, we found ourselves in the regrettable position of being aligned with one of the worst rightwing governments in US history, even as liberal opinion in the US was questioning the headlong descent into war."
This decision he said "has also lost Labour the votes of millions of our natural supporters, who marched and protested against the war. We turned our backs on them and many of them have either withheld their votes from us or felt disillusioned, unenthusiastic and unmotivated."
Corbyn's rivals have said that Ed Miliband, former Labour leader, already said the Iraq War was "wrong" in 2010.
However, leadership contender Yvette Cooper – who voted for military action in 2003 – also said that "Iraq" was the one thing the Labour administration got wrong, when asked by the BBC.
She argued: "We need the Chilcot report out to know exactly what happened but we were wrong.
"There were no weapons of mass destruction and also the strategy was wrong because it drew resources from Afghanistan at a crucial stage." She admitted that she was wrong to vote for invasion: "We all were and we have to accept that and take responsibility for that."
More from LabourList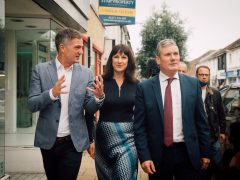 News
Keir Starmer has called on the public to support small businesses by shopping locally and stressed the importance…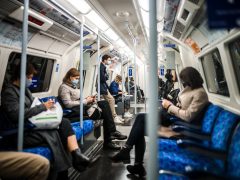 Comment
He may have once been the mayor of London, he even represents a London constituency, but Boris Johnson…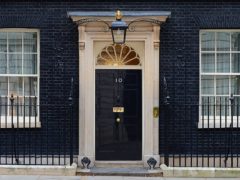 News
Labour MP Barry Gardiner has written to the Metropolitan Police commissioner urging her to investigate reports that Christmas…