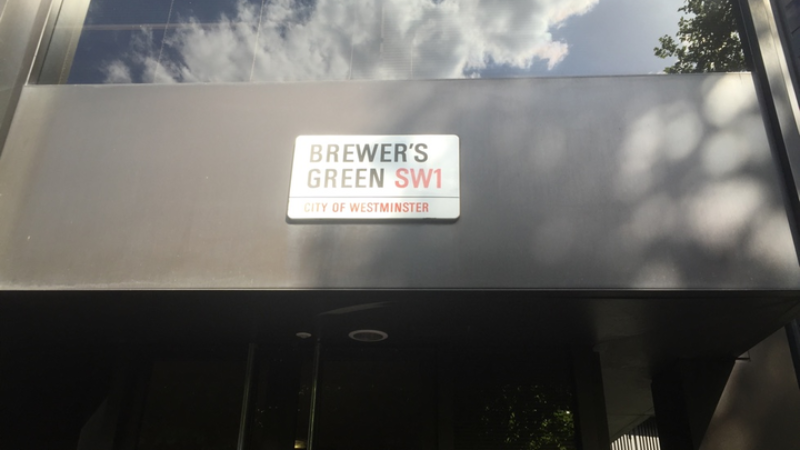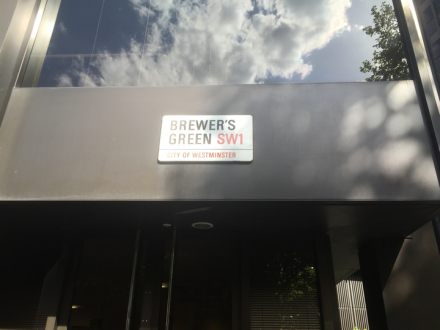 Labour will use canvassing data from this year's General Election as an extra level of vetting for registered supporters in the leadership contest, having previously decided against the idea.
According to The Guardian, yesterday's meeting of the party's procedures committee approved to run extra precautions on people who have signed up to vote in the leadership contest, but told activists before the election that they were not planning on voting Labour. The meeting also decided to publish a breakdown of the leadership results, after pressure from grassroots members.
On Tuesday, a meeting was held between the leadership campaigns and party officials to discuss how the election was being handled. It is understood that the Andy Burnham, Yvette Cooper and Liz Kendall campaigns all requested that new sign ups be cross-checked with the party's internal data.
This method was also recommended in legal advice to the party, and is supported by both acting leader Harriet Harman and Labour general secretary Iain McNicol, but was rejected in a meeting on the grounds that the voting intention could be out of date. The legal advice suggested that those known not to have supported the party previously would be contacted and asked again to confirm they now support Labour's "values and aims". Party lawyers said that this would give the party another level of protection against a legal challenge of the result.
So far, only 3,000 people have been prevented from receiving a ballot due to their political affiliation.
A spokesperson told The Guardian:
"The procedure committee met today to receive feedback from yesterday's candidates' briefings. The following decisions were made: canvassing material will be used to inform work to establish whether participants are supporters of the aims and values of the Labour Party.
"That as well as the one-person, one-vote overall result, the results of the leader and deputy leader elections will be broken down by party members, affiliated supporters and registered supporters. No other breakdown of the results will be provided."
That "no other breakdown" will be published suggests that Labour will not reveal how Constituency Labour Parties or regions voted.
More from LabourList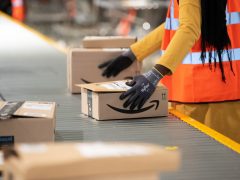 Comment
Our brilliant NHS and GP staff, scientists, lab technicians, nurses and volunteers are giving the whole country some…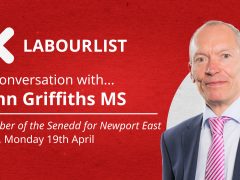 Video
Join us at 5pm on Monday, April 19th, for our latest 'In conversation with…' online event with LabourList…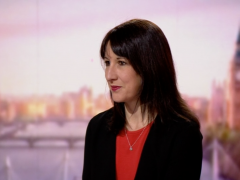 Video
Andrew Marr Show Rachel Reeves, the Shadow Chancellor of the Duchy of Lancaster who leads on Tory cronyism…