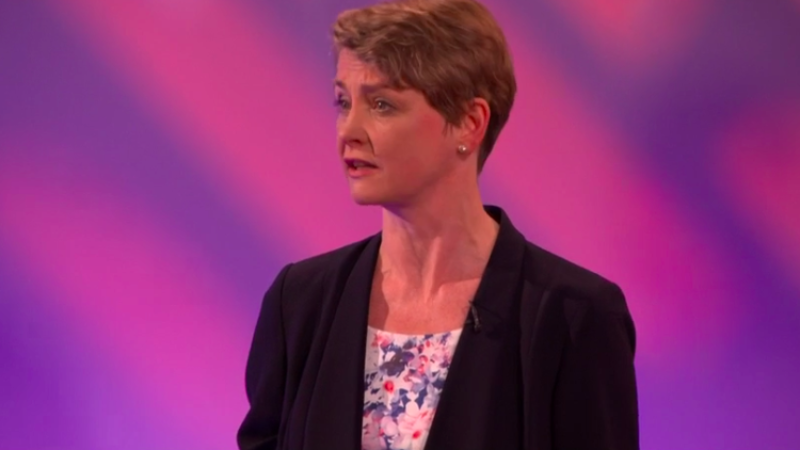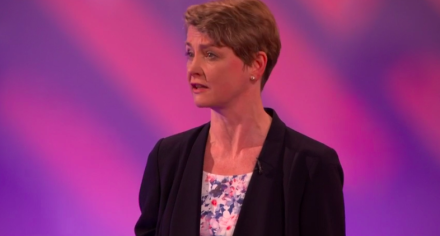 The New Statesman magazine has endorsed Yvette Cooper in the Labour leadership contest. It is the second major left wing publication to support Cooper, after The Guardian announced its support last week.
In a leader column in the new edition, the New Statesman shares assessments of all four candidates, but gives Cooper its qualified support. Noting her "cautious campaign", the editorial praises her for her "experience of government, intellect and credibility".
The magazine gave its support to eventual winner Ed Miliband in the 2010 contest, but the editorial line became increasingly unsure about his virtues, and the leader column following the election stated that "this magazine had long been sceptical about Mr Miliband's leadership".
Today's article notes that while Jeremy Corbyn is the runaway favourite to win the leadership election, he may struggle in the role, and gives tacit approval to Cooper replacing him at some point in the future:
"Labour remains traumatised by an election defeat that it never saw coming and by Ed Miliband's hasty resignation, which plunged the party into a leadership contest for which it was not prepared. The temptation for some is to write the next election off in advance and elect the candidate who provides most consolation. This must be resisted. History teaches that even the strongest governments can unravel with remarkable speed, which is why Labour must be in a position to offer a credible alternative. The best hope of it being able to do so, in the present circumstances, is the election of Yvette Cooper.
We say this knowing that Mr Corbyn is the clear front-runner and the likely next leader. Yet there are important elections next year in London, Wales and Scotland. If Mr Corbyn's Labour Party performs poorly in each of these and its present dire position in the polls remains unchanged – and if civil war has broken out in the parliamentary party – his leadership will be in grave danger. Ms Cooper's moment may yet come."
More from LabourList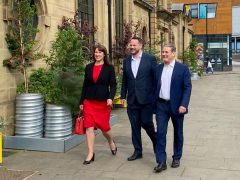 News
Keir Starmer has told LabourList that the candidate selection process in Wakefield was "handled well" following accusations from…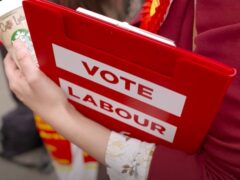 News
National executive committee (NEC) members are set to agree measures to deal with local Labour groups that have…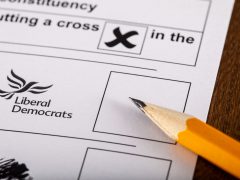 News
Keir Starmer has denied telling Labour frontbenchers not to campaign in the Tiverton and Honiton by-election following claims…