Yvette Cooper has set out a five-point plan for the economy, and distanced herself from the respective policies of George Osborne, Andy Burnham and Jeremy Corbyn. In an article for The Guardian this morning, the Labour leadership contender writes:
"pretend alternatives won't work. False promises won't create good jobs or build public services. And if the public think the only choice is between austerity and printing money, it's not only Labour that will lose – it will be the public services, our communities and our economy too."
She says that her and Andy Burnham "disagree" on whether Labour were right to run "a small current deficit before the crisis" in 2008, and pledges that she will not apologise for it. She attacks Osborne's "weak economic plan for the future" and says Labour can't afford to "swallow" his "austerity obsession".
The Shadow Home Secretary says that Corbyn's plan for People's Quantitative Easing "won't work", arguing that "if you try it [QE] when the economy is growing, you push up inflation, destroy confidence in the currency, lose jobs and investment, and create a cost of living crisis too". While Cooper, who worked as an economic journalist before entering Parliament, accepts that "many economists agree there should be an alternative to Osborne", she adds that "they don't mean printing money to do it".
Cooper's outlines five points for managing the economy: a plan for growth to increase productivity; bringing down borrowing and debt without such a big reduction in government spending; staying in the EU; taking a more feminist approach to economic issues; and making further efforts to tackle widening inequality.
More from LabourList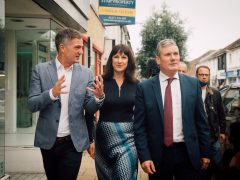 News
Keir Starmer has called on the public to support small businesses by shopping locally and stressed the importance…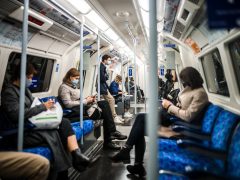 Comment
He may have once been the mayor of London, he even represents a London constituency, but Boris Johnson…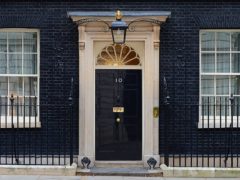 News
Labour MP Barry Gardiner has written to the Metropolitan Police commissioner urging her to investigate reports that Christmas…