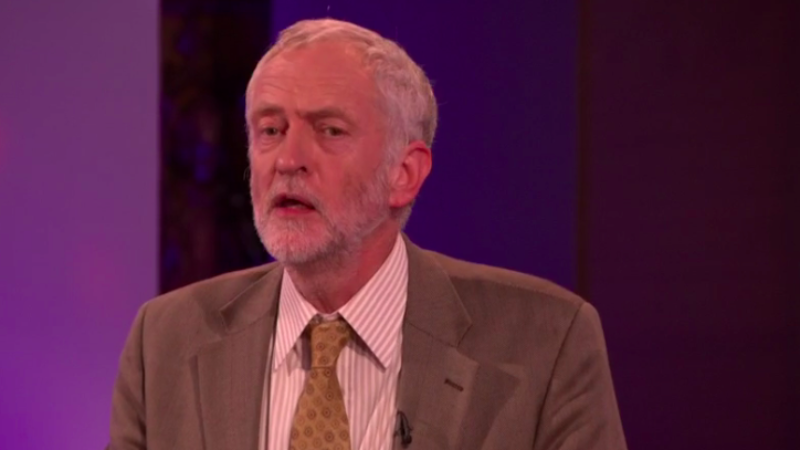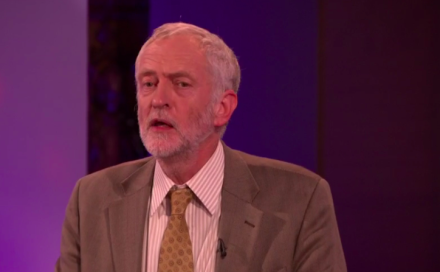 The poll earlier this week that gave Jeremy Corbyn an incredible 32 point lead has been recalculated by YouGov to take into account the new Labour membership and supporter figures, released on Wednesday. The new poll is weighted to recognise the higher number of new members and supporters, and now puts Corbyn's first preference lead at 37 points over his nearest rival Andy Burnham.
According to The Times, the new voting intention figures are:
Jeremy Corbyn 57%, Andy Burnham 20%, Yvette Cooper 16%, Liz Kendall 7%
Over 600,000 people are eligible to vote in the leadership contest, with ballots being dispatched today. Of that number, 120,000 have paid £3 to sign up as registered supporters.
However, LabourList readers are split over whether the new system with registered supporters has been a success or not. Overall, 49% agree that is has proved successful, while 47% disagree.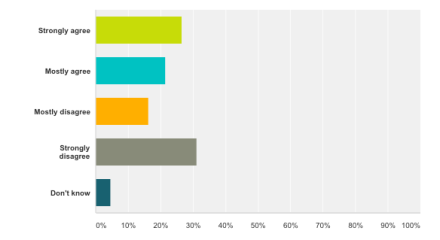 31% strongly disagree that allowing registered supporters to vote has been a success, while 27% strongly believe it has been. 22% mostly agree, while 16% mostly disagree.
By rough calculations, Corbyn would still be in the lead on first preferences under the old electoral college system, but his lead would be reduced to around 18 points because of the greater weight given to Labour MPs' votes.
More from LabourList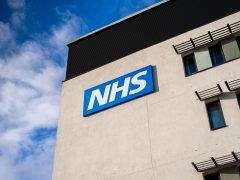 News
The GMB and the Royal College of Nursing have called off planned strike action in Wales following a…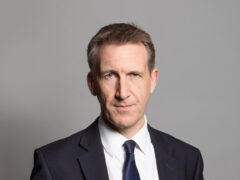 News
Dan Jarvis' bill on extending job protections for pregnant women and new parents has passed its third reading,…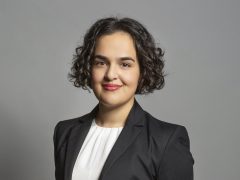 Comment
"Children are literally being picked up from outside the building, disappearing and not being found. They're being taken…