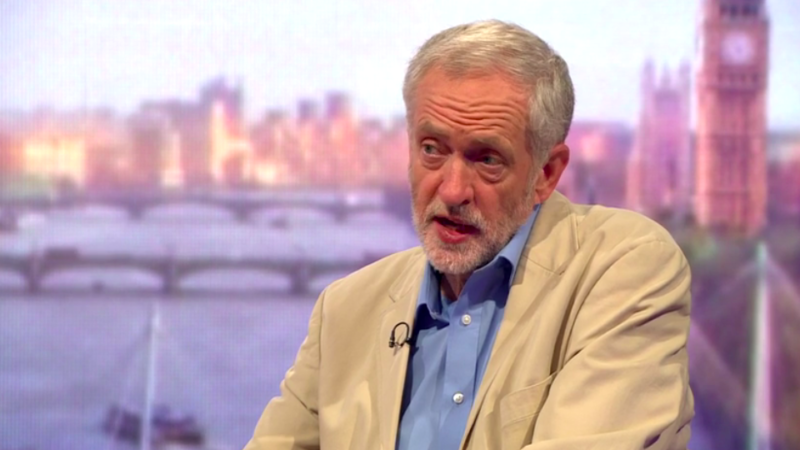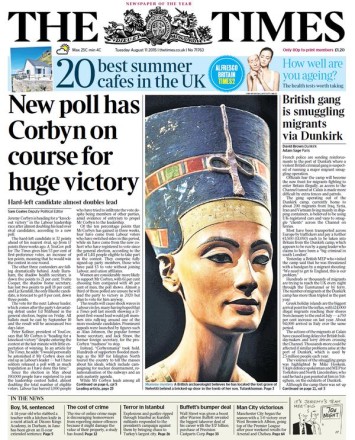 The Times have a new YouGov poll out showing that Jeremy Corbyn is currently on course to win the Labour leadership election – on first preferences. The shock polling indicates that Corbyn currently commands the support of 53% of voters in the contest, meaning no second preferences would need to be taken into account.
On first preferences, the results are:
Jeremy Corbyn 52%, Andy Burnham 21%, Yvette Cooper 18%, Liz Kendall 8%
This gives Corbyn an incredible 32% points lead over Andy Burnham, the second placed candidate. To put that in context, David Miliband, who led in the first round in 2010, led the last placed candidate, Diane Abbott, by 31% points.
It indicates that an incredible shift in opinion has taken place within the Labour Party over the past few years. In both trade unionist sign ups and registered supporters, Corbyn would prevail on first preferences, while among just full Labour members he receives 'just' 49% of the vote – meaning he would have to wait until the second round for his inevitable victory.
In YouGov's breakdown of results, which will require closer inspection, it shows that Corbyn is in the lead with full Labour members before Ed Miliband's leadership, during it, and since May's election. However, his support is far more heavily weighted towards more recent members.
Yvette Cooper's campaign quickly reacted to the poll, saying that their research "does not suggest any single candidate will receive 50% of first preferences", adding:
"Our figures – as other polls have suggested – show clearly that Yvette is the candidate best placed to draw support from all areas of the Labour Party and win this contest. She is best placed to unite the Party and position Labour for victory in the 2020 election." 
Today, the Labour Party confirmed it would not be releasing a full breakdown of the leadership election results.
LabourList will carry more analysis of this polling tomorrow, and in the morning email, which you can sign up to here.
UPDATE: YouGov also polled the deputy leadership race, and found another big lead for Tom Watson.
Watson 40%, Creasy 19%, Flint 17%, Eagle 14%, Bradshaw 10%
More from LabourList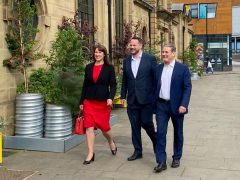 News
Keir Starmer has told LabourList that the candidate selection process in Wakefield was "handled well" following accusations from…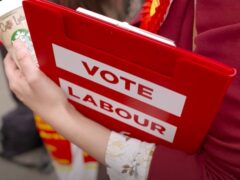 News
National executive committee (NEC) members are set to agree measures to deal with local Labour groups that have…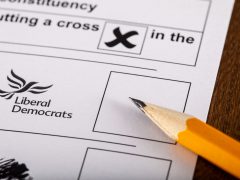 News
Keir Starmer has denied telling Labour frontbenchers not to campaign in the Tiverton and Honiton by-election following claims…