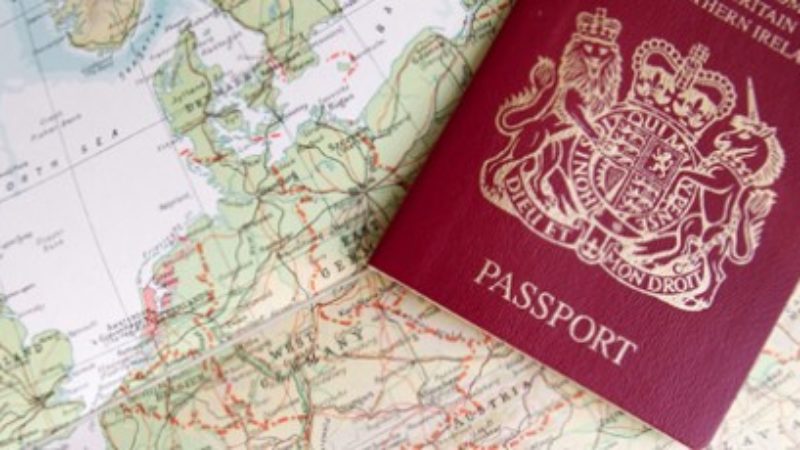 The crisis in Calais didn't start overnight. It is a problem that has been allowed to grow in spurts. Last September, the British and French authorities claimed the situation was at crisis point with hundreds desperate to make the dangerous journey of illegally entering the UK.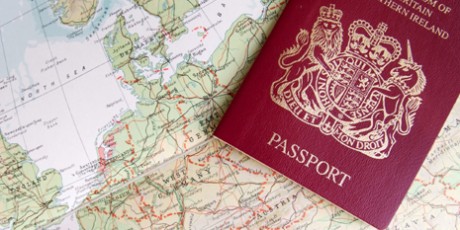 There is a clear pattern. First, the situation is allowed to fester until it becomes too big to handle. Then each side offers one-off additional funding to bring calm. Tensions are relieved temporarily, but then get worse than before. Repeat.
We are seeing this pattern in play now. The French promise extra police and the British higher fences with sniffer dogs. Don't ask why neither side saw this coming and failed to have these measures already in place.
But there is another pattern. Each side is too quick to point their fingers at each other and put the blame somewhere else. I've been calling on both sides for over six months to stop the finger-pointing and start cooperating. And not only once. Letting the crisis continue is in the interests of no one.
Both France and the UK must stop waiting for the situation to reach crisis stage before acting, only for tensions to spill over again later. The current policy could be summed as 'too little, too late'. The Calais crisis isn't new and it's getting worse.
A difficulty is it's easy to see this as an issue for only the UK and France. But this is misleading. The best they can hope to achieve is to work together to bring the situation under control for the immediate future. This is not a long term solution. No amount of sniffer dogs or raised fences will stop the flow of people willing to risk it all for a better life in Britain.
Calais is a crisis that only a coordinated effort at EU-level can solve. Its borders must be secured better to tackle illegal trafficking more effectively. Too little is done to ensure asylum claims are considered in the first port of call.
New incentives need to be put in place for EU member states to act in the common interests of all. Failing to stop illegal migrants from leaving and heading to other countries allows the burdens of providing support onto others.
This might be addressed by a European-wide migration impact fund, supported by Labour under Ed Miliband's leadership, that mimics the now defunct Migration Impact Fund shelved by the Tories within months of entering the 2010 coalition. This Fund would change the incentive structure so that states act and not allow problems to persist. It would allow members states to receive resources to compensate them for the added costs of action. The UK and France are hardly alone in facing pressure. And they cannot wish it away on their own either.
Without a new, coordinated level by the EU we should not be surprised if the Calais crisis continues.
Thom Brooks is Professor of Law and Government at Durham University, a columnist for regional newspaper The Journal and Communications Lead for Sedgefield MP Phil Wilson
More from LabourList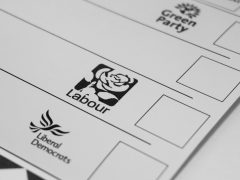 Comment
On his tour of the Sunday politics shows, David Lammy did two things: he claimed Labour is now…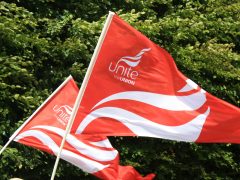 Daily email
David Lammy prompted a fresh row between Labour and the unions yesterday. As the Shadow Foreign Secretary discussed…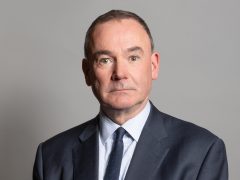 Comment
There is a real danger the Labour leadership is misreading the political moment. Armed with a New Labour…