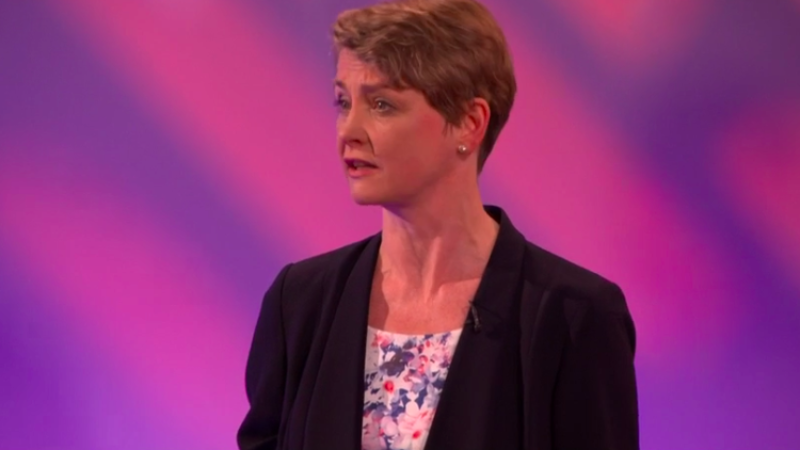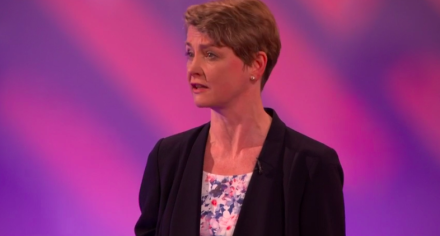 Shadow Home Secretary Yvette Cooper has called for assistance from the UN in dealing with the current migrant crisis in Calais. She is today saying that Cameron and President Hollande should agree that the UN's refugee agency (UNHCR) should in order to properly manage asylum applications.
The UNHCR are trained in assessing asylum cases, and would provide an independent body to help in an increasingly difficult situation, with an estimated 10,000 people currently living in the makeshift camp in Calais. This would allow for an assessment to be made of how many genuine asylum seekers there are, and how many should be accepted into Britain as well as other EU countries.
Cooper believes that this process could be started quickly, allowing for a more proper management of UN-certified asylum seekers. Many in the camp are believed to be fleeing the war in Syria, and would be applicable for asylum in the UK.
The Labour leadership candidate said:
"The Government's impractical and frankly shameful response to Calais is unacceptable. We have the spectacle of a clueless Foreign Secretary using dehumanising language about people, including many who have fled the conflict in Syria, rather than putting forward a proper humanitarian plan befitting a proud and outward-looking country like Britain.
"Under the last Labour Government a deal was hammered out to close Sangatte and process those living there to prevent the dangerous situation we are seeing now – people risking their lives trying to enter the UK illegally. We need a similar deal once again.
"I'm calling on the Prime Minister to agree with President Hollande for the UNHCR to be brought in to register those people camping out at Calais and go through a proper process of managing asylum applicants.
"As part of a Europe wide deal that would end the encampments, prevent the security risks, process legitimate claimants, and prevent illegal travelling, the Prime Minister should also offer to accept more UN certified refugees who have fled the conflict in Syria. The evidence overwhelmingly shows the largest group of refugees that arrived in Europe have fled the humanitarian catastrophe in Syria.
"We can't simply allow continued attempts at illegal migration, abandoning people to a dangerous life of trying to board lorries and access train tracks. Nor do we want to see more disruption in Kent and problems for hauliers and holidaymakers. We need a diplomatic breakthrough with the French to solve this.
"In the longer-term we need a far-reaching strategy to deal with the pressures in Southern Europe. There should be an EU Summit of Leaders as soon as possible to agree a more ambitious plan to tackle the traffickers and smugglers, and help those countries managing the arrival of many thousands of refugees."
More from LabourList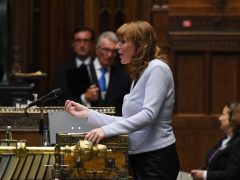 News
Angela Rayner has said Boris Johnson was either "negligent or complicit" over the sexual misconduct allegations made against…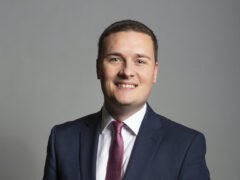 Comment
This weekend, I marched through the streets of Tredegar to celebrate the memory of Nye Bevan. It was…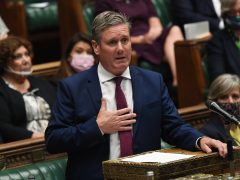 Daily email
"It's realistic." That was Emily Thornberry's assessment of Keir Starmer's announcement yesterday that a Labour government would not seek to…