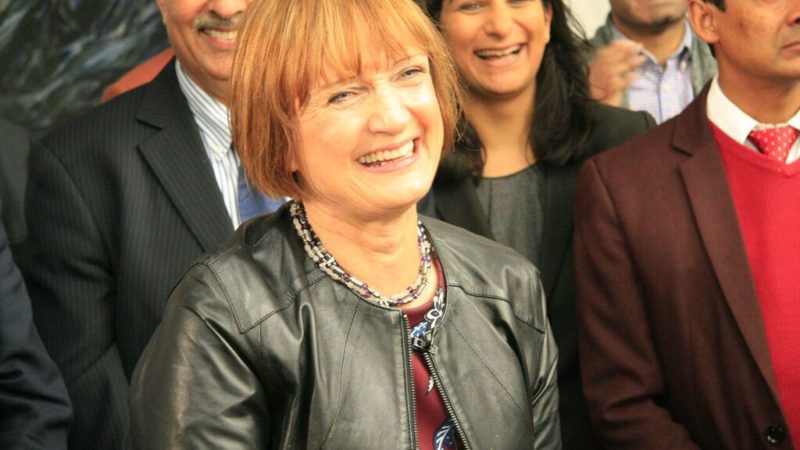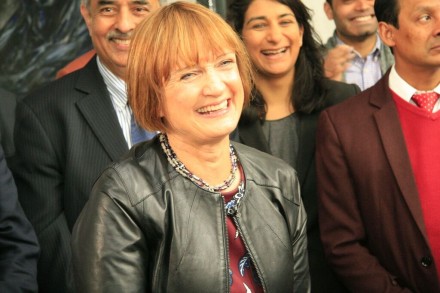 London's Evening Standard has announced it is endorsing Tessa Jowell in the race to become Labour's candidate for Mayor of London. In an editorial published today, the paper that their opinion on which of the candidates would make the best mayor is "unambiguous", describing Jowell as the "most deserving" of the nomination.
While the endorsement will come as a boost for Jowell's team, it comes too late to change any minds, with ballots closing earlier today. With the race expected to run close between Jowell and Sadiq Khan, it might be taken that the Standard thinks it is backing a winner, rather than hoping to influence the debate.
Interestingly, the editorial does also reserve praise for each of the other candidates, describing other frontrunner Khan as a "master politician". It says:
This paper has refrained from taking sides in this contest by backing one candidate but although we have tried to be impartial in our coverage our view about who would be best for London is nonetheless unambiguous: Tessa Jowell is the most deserving candidate. Her campaign has been the most professional and inclusive. Her record in government and broad political experience have stood her in good stead; she would be a figure behind whom Tories as well as natural Labour supporters could unite. 
This is not to say that the other candidates have not performed well:  David Lammy has put up an excellent fight, showing himself to be both combative and engaging and with some of the best ideas in this campaign. Sadiq Khan is a compelling performer and a master politician and is likely to do well. Diane Abbott has enthusiastically represented the Corbynite wing, while Christian Wolmar and Gareth Thomas have punched above their weight.
A spokesperson for Tessa Jowell's campaign said they were "delighted" with the news. "The Standard is the paper our city reads", they told LabourList, "We are absolutely delighted to receive their endorsement for Tessa's positive and inclusive campaign."
The result will be announced tomorrow.
More from LabourList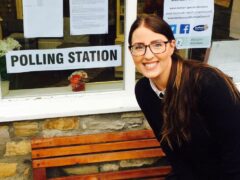 News
Laura Pidcock, the former Labour MP for North West Durham, has resigned today from the party's national executive…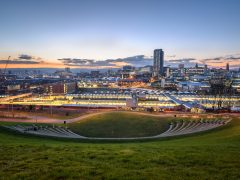 News
Labour has selected Oliver Coppard as its candidate for the South Yorkshire mayoral election taking place on May…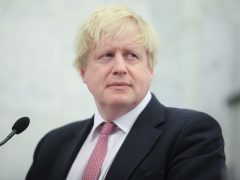 Video
Boris Johnson lied when he claimed that he had not intervened personally in the evacuation process in Afghanistan…