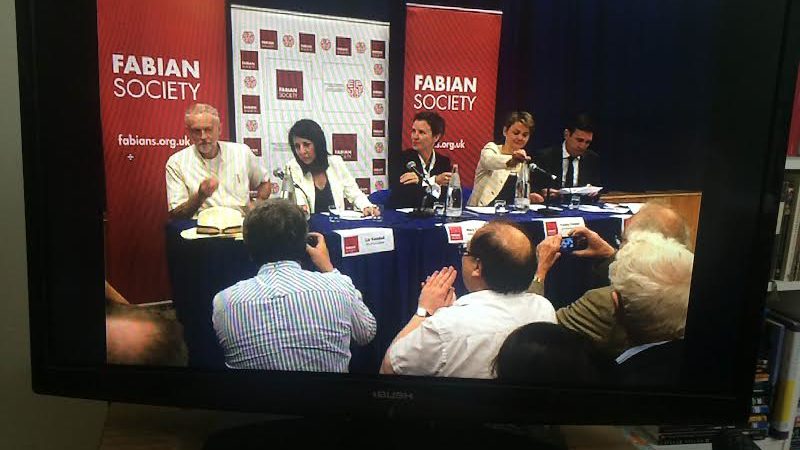 Form an anti-Tory alliance with the SNP, the Greens and Plaid Cymru – say pressure group Compass to Labour's next leader.
The Labour party will find out who has been elected its new leader on Saturday morning. Ahead of this, Compass have written a letter to the successful candidate – whether it be Andy Burnham, Yvette Cooper, Jeremy Corbyn or Liz Kendall.
In particular they urge the next leader to open up the conversation and realise that "no party has a monopoly of truth or share of the progressive vote". They ask Ed Miliband's successor to "force a Progressive Alliance". They also offer a veiled warning against repeating mistakes made by the former leader, who was reported to have listened mostly to a very close knit team around him.  "Don't shrink into a small core of people who already agree with you. Instead open out and up. Be challenged", they write.
Compass also tell the future leader to make proportional representation a key focus. They argue for a "shift to proportional representation" and note than none of the candidates made it an issue over the election campaign. "It is essential you do so now", they say.
They also note that if the leader and deputy leader are both men – it is thought Jeremy Corbyn and Tom Watson could claim these mantles – that it is essential to appoint a second woman Deputy. They suggest that it could be the female candidate who did best in the election. They ask that the party reflects more the diversity of the population in "what it is and what it does.
The letter also asks the leader to "make change happen" and reframe the debate.
More from LabourList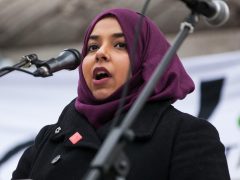 News
Poplar and Limehouse Constituency Labour Party (CLP) has voted for a full selection process amid allegations of a…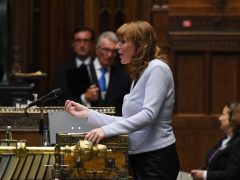 News
Angela Rayner has said Boris Johnson was either "negligent or complicit" over the sexual misconduct allegations made against…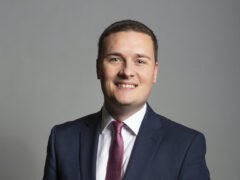 Comment
This weekend, I marched through the streets of Tredegar to celebrate the memory of Nye Bevan. It was…