Former Cabinet minister Jack Straw has been cleared by the Parliament Standards Commissioner for his conduct in a 'cash for access' scandal in February. A Channel 4 Dispatches sting targeted Straw and Malcolm Rifkind, both of whom had announced their retirement from Parliament, by posing as a PR company and approaching them about possible work after the election. Rifkind has also been cleared.
Straw denied any wrongdoing at the time, and referred himself to the Parliamentary Commissioner for Standards. Ed Miliband took the step of suspending him from the Labour Party during the resulting investigation, and withdrew the whip. This meant that Straw, who served as both Home and Foreign Secretary under Tony Blair, did not become a Labour peer in the summer, as had been widely expected.
However, now that the commissioner has determined him not guilty of breaking any rules, it is again looking possible that he will be elevated in the next round of peerages.
Speaking on Radio 4's World at One this lunch, Straw said the news came as a huge relief:
"It's one of huge relief. I hadn't done anything wrong. I knew that, my family and friends knew that, my local party in Blackburn knew that.
"But the public could be forgiven for thinking otherwise because of the distorted, not my words but that of the Independent Commissioner, way in which this was reported.
"So far as Channel 4 is concerned it's very revealing that they've not only refused to appear on this programme but as the standards committee brings out, they failed to co-operate with the Information Commissioner, for example by failing to deliver the full transcript of these covert recordings which they'd had for weeks. They delayed for weeks just to turn the screw."
The former MP said that he had checked out the fake company beforehand, but accepted it was a mistake to meet with them. "I made an error of judgement in seeing these people in the first place. That's plain," he said. "But I had gone to considerable lengths to check this bogus company out."
More from LabourList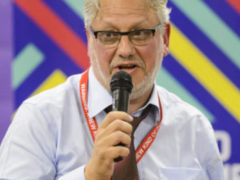 News
188 Momentum activists have written to the organisation's highest body calling on its top figures to join the…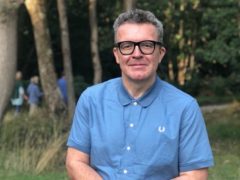 News
Tom Watson is set to announce that he will vote for Theresa May's Brexit deal as long as…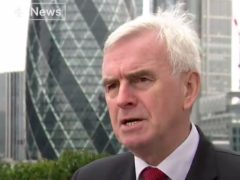 Video
"What I don't want to do at this stage is alienate either side." Shadow Chancellor John McDonnell says…