John McDonnell has called for the minimum wage to rise to £10 an hour, in his first move as Labour's Shadow Chancellor. McDonnell has launched an attack on the Tories' plans to cut tax credits, which will be debated in the Commons later today.
The new Shadow Cabinet minister has described the tax credit cuts as "disgraceful" and says that Labour would bring down the cost of welfare by supporting higher wages – including the £10 living wage.
George Osborne has pledged a £9 minimum wage by 2020, but cuts to tax credits mean many will be left worse off. McDonnell says it will affect over three million families across the UK.
The new policy is also an advance on Labour's policy going into May's election. Miliband pledged to raise the minimum wage to £8 by 2020, but unlike Osborne was not planning to cut tax credits.
McDonnell said:
"The government's cuts to tax credits are a disgraceful attack on families up and down the country. Labour will bring down the welfare bill, not by punishing the most vulnerable but through supporting a higher wage economy, introducing a real £10 an hour living wage, tackling high rents by addressing the housing crisis and supporting stronger trade unions to drive up pay.
"The IFS have said it is 'arithmetically impossible' for the Government's so called 'National Living Wage' to make up for these loses to ordinary working people. It is an outrage that the cuts are being introduced without an impact
assessment and that the Social Security Advisory Committee (SSAC) has been denied the explanatory material and evidence it needs in order to properly scrutinise the changes."
More from LabourList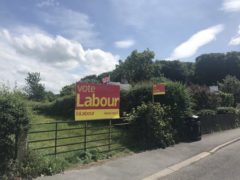 Comment
One thing that seems conspicuous by its absence is any analysis of the recent local government elections at…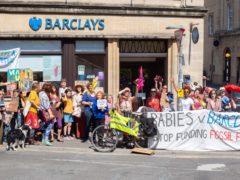 Comment
When the UN Intergovernmental Panel on Climate Change report was released last year, telling the world that we…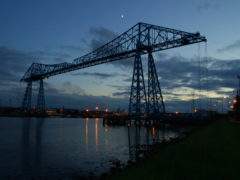 Comment
On Thursday 2nd May, Middlesbrough, an industrial town in the North East, returned an independent mayor – a…