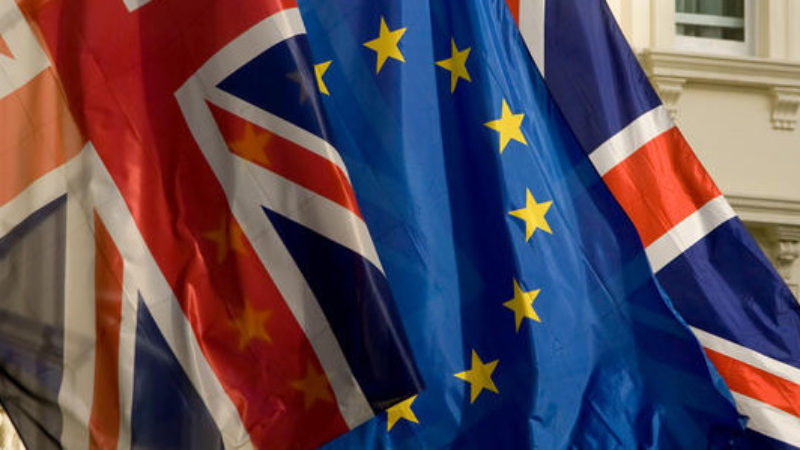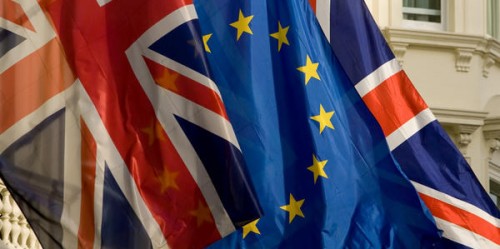 If reports are to be believed, the Tory Party have been trying to rebrand themselves "The Workers' Party". And no, those reports weren't dated April 1st. So how have they gone about justifying this new tag? Well, for starters, we have the (Anti)-Trade Union Bill – which even a Tory MP has described as Franco-esque – and, just as telling, are the reports that the prime minister will attempt to the EU renegotiation to undermine workers' rights.
It is thanks to our EU membership that we have major employment rights like a minimum four weeks' paid holiday; a right to parental leave; and the same protection for part-time workers as full-time workers.
If anything, in today's world of insecure employment, working people need more protection, more rights and more security.
Take the five million working people in the UK who are in low paid jobs, often on zero-hour contracts or in insecure work. Such contracts prevent working people from having any form of financial security.
It is completely unfair that some employees don't know how much they will get from week to week – they don't have zero rent, they still have to put food on the table for their kids. People cannot be expected to put their life on hold in the off-chance they are offered work, which they desperately need. It is deplorable workers can have their shifts cancelled at the last minute, or even be sent home after turning up for their shift.
We need to work together at an EU level to bring in new measures and policies to combat insecure employment – like zero-hour contracts – bogus self-employment, subcontracted and outsourced work, and undeclared, informal and irregular work.
If you work regular hours, wherever you work in the EU, you should have a regular contract. It really is that simple.
Working people need the rights and protections our EU membership gives us – people like the nurse coming off the back of a gruelling 14-hour shift; the unpaid intern working all hours and barely covering travel expenses; the new mum struggling to juggle the demands of caring for a family but knowing she can no longer afford time off work.
We are now facing the biggest political decision of a generation. The decisions we make now will determine whether or not our children face a future of solidarity, fairness and prosperity or one of deep uncertainty and cold isolation.
Yes, Europe needs to change, but that change can only come from within. No one can tell me that Britain will be a more progressive society if we leave. Would being outside of the EU give us more rights at work? More freedom? More equality? Of course not.
As Jeremy Corbyn has made clear, even if David Cameron finds support to water down some of our employment rights through EU opt-outs, the best way to get them back is by staying in the European Union and fighting for them, and by electing a Labour government. I cannot see any circumstances under which working people will be better off outside the EU.
Over the coming months those who know that our membership of the EU is best for Britain must make it clear that working people are better off in – better off as a result of the jobs we have by being in; better off from the investment European companies make in the UK; and better off because of the employment rights they enjoy.
Labour will be campaigning for Britain to stay in the European Union because we know it is in our country's interest, but David Cameron should be under no illusion, when it comes to the working rights we have through Europe, Labour MEPs will dig in and fight in the interests of the people we represent.
More from LabourList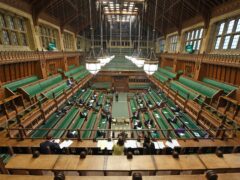 News
An amendment to the domestic abuse bill that would have introduced a register of serial perpetrators has been…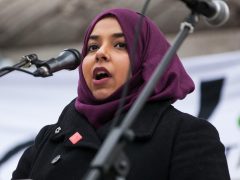 Comment
The 'no recourse to public funds' condition imposed on those subject to immigration control means that migrant victims…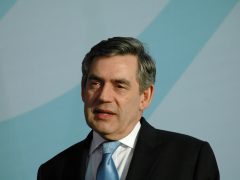 News
Gordon Brown has joined more than 170 other former heads of state and government and Nobel laureates in…