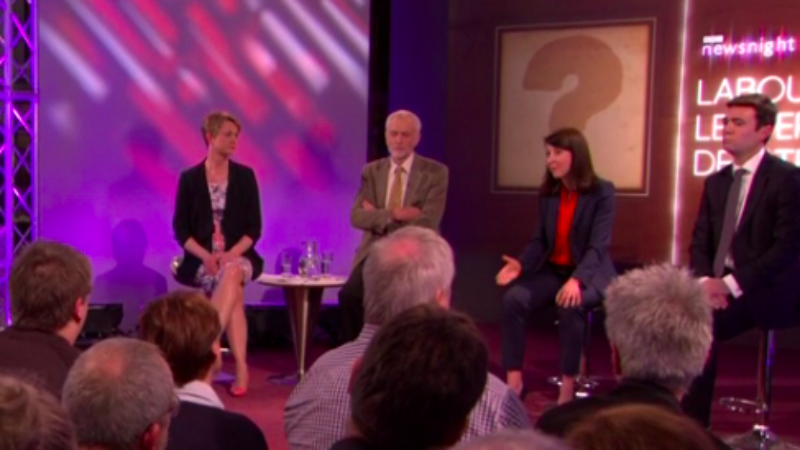 This evening Channel 4 have run a story stating that a Unite member is claiming that the "far-left" is preparing to try and de-select Labour MPs if Jeremy Corbyn wins. Unite have stressed that this is not their policy, while leadership contender Corbyn does not have any part in this.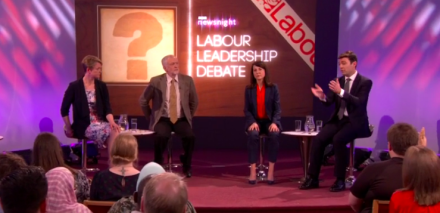 The unnamed Unite member is reported to have named a number of MPs he would wish to de-select. However, this is in no way supported by Unite and the union have noted that this Unite member is not a supporter of Labour and he has no authority from the union to make such comments.
They have released the following statement: 'A Unite member in London, not a supporter of Labour, has been speculating about the deselection of local Labour MPs. This is not Unite policy at all, either in relation to the MPs named or in general,  and his remarks have no authority from the union. They are designed to help Labour's opponents and should be entirely disregarded.'
It is extremely unlikely that these comments will be supported by the Corby campaign. Corbyn himself has said in the past that if he is elected leader he is keen to be as inclusive as possible and would want all wings of the Labour party to be represented in the shadow cabinet.
Update: Jeremy Corbyn's campaign team have made clear that they have no involvement this and have stated "Jeremy is utterly opposed to this sort of politics."
More from LabourList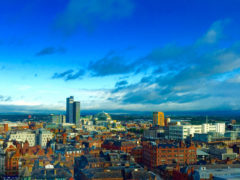 Comment
Demand for cycling and active travel is booming across the UK. A trend that developed during the pandemic…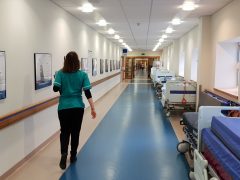 Comment
As a nation, we're getting sick in all kinds of ways. Life expectancy gains have stalled, people are…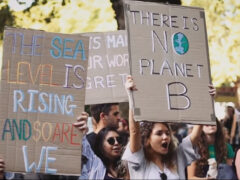 Comment
A few weeks ago, as local election results poured in, Keir Starmer claimed that "we are on course…