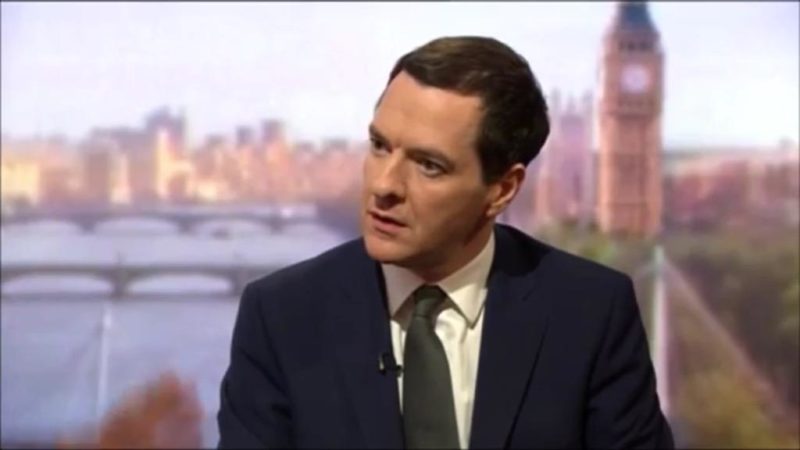 Yesterday I wrote to Meg Hillier, the Chair of the Public Accounts Committee asking her and the committee to investigate the Chancellor's proposals for paying for a new nuclear power station at Hinkley Point C.
I have serious concerns about the value for money this deal provides for bill payers, the likely impact of such a deal on the most vulnerable in society, and have serious questions about the bid process itself.
As I will set out in my speech to the Labour Party conference tomorrow this Tory government are seriously risking our country's energy security, and the ability of Britain to play its part in the fight against climate change.
Dear Meg,
This week Chancellor George Osborne announced he is pressing ahead with plans to build a £24 billion new nuclear power station at Hinkley Point in Somerset.
The proposed deal would sign up families and businesses across our country to pay double the current whole sale price of electricity for 35 years to subsidise the large Chinese and French state-backed energy companies who are behind the project.
European regulators have calculated that total subsidies from the public for this project could total a staggering £17.6 billion. Some energy experts are saying it may be the most expensive conventional power station ever built anywhere in the world. One estimate suggested it will cost bill payers more than the Olympic Games, Heathrow's Terminal 2, and Cross rail combined.
I support a role for nuclear power to keep our energy supplies secure and to cut carbon pollution from electricity generation but not at any cost and not when more affordable opportunities exist, which could offer households a better deal.
I am worried about the impact of this investment on energy bills, which is why I am writing to you in your capacity as chair of the Public Accounts Committee. I fear that too much of the costs of this deal will be shouldered by the most vulnerable in society leaving pensioners and those on low incomes facing sky high energy bills. I also want reassurance that those winning public bids commit to paying their taxes in the UK. We should not allow a situation where companies receiving UK tax payers money are not paying their faire share of tax in the UK.
The recent delay to the proposed Hinkley Point C project could provide an opportunity for the PAC to scrutinise the proposed agreement and to investigate whether a more competitive process – with stricter value-for-money criteria – could ultimately lead to a more cost-effective agreement for consumers.
I hope you will consider launching an investigation.
Very best wishes,
Lisa Nandy
Shadow secretary of State for Energy and Climate Change
More from LabourList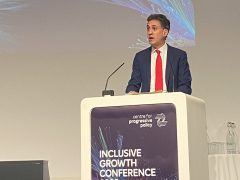 Daily email
With the Tories doubling down on anti-green attacks, Ed Miliband gave Labour's 'green jobs and lower bills' messaging…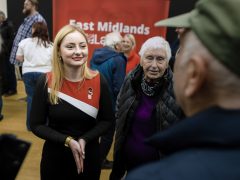 Comment
I was on day four of my honeymoon in Suffolk when I got the call to say Peter…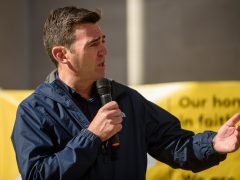 News
Andy Burnham has said "there is an argument for a basic income" and proposed overhauling inheritance tax to…