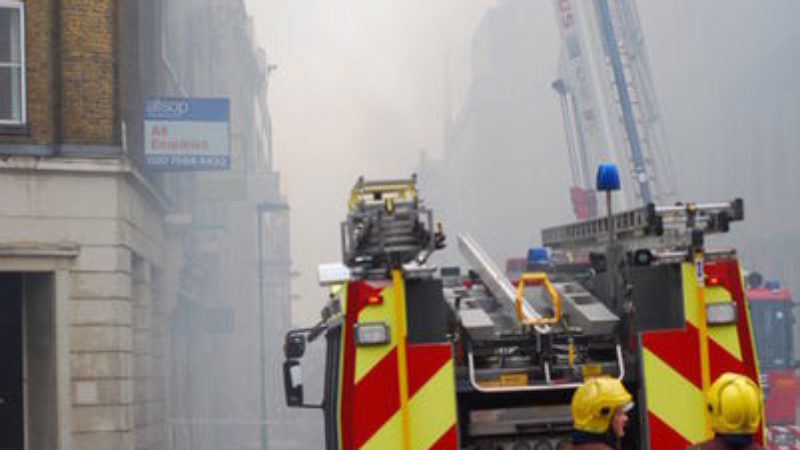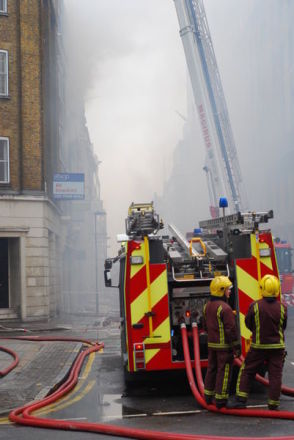 The Fire Brigades' Union (FBU) have announced that they will hold a special conference on November 27th to decide whether to affiliate to the Labour Party.
The union voted heavily in favour of disaffiliating from the party in 2004, following a long-running pay dispute with the then Labour Government. The general secretary at the time, Andy Gilchrist, opposed cutting ties with Labour, instead proposing they reduce their funding of the party, which stood at around £50,000 a year. However, Gilchrist lost that vote and was defeated in the following year's general secretary election by Matt Wrack, a former editor of a Militant-linked bulletin for firefighters, who remains in post.
The FBU were the third union to publicly back Jeremy Corbyn's leadership bid this summer, with Wrack saying he was the "natural choice" for trade unionists. The calls for reaffiliation are being backed by Wrack, who today said:
"We have seen a remarkable turn of events during the summer, which we hope will change the political landscape to make for a fairer, more just Britain. The Labour leader is fully and unreservedly pro trade unions. Jeremy Corbyn and John McDonnell have supported the FBU for many years. In fact, more than a decade ago they co-founded the FBU's parliamentary group, of which they are still both members."
However, the union's leadership is keen to make clear that they understand the different political landscapes in Northern Ireland and Scotland, and that the FBU's political funds there will not be used to fund Labour.
Should delegates at the special conference vote in favour of affiliation, the move will have to be ratified by the Labour Party before becoming official. Labour were today refusing to comment on the potential affiliation, with a spokesperson saying they did not want to pre-empt the decision of the FBU's members.
More from LabourList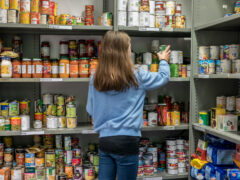 Comment
Next year there will be an election and Labour stands poised to take power. Unlike the late 1990's,…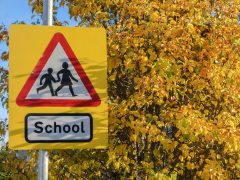 Comment
Unlike 1997, education is not going to be a top tier issue at the next election. That will…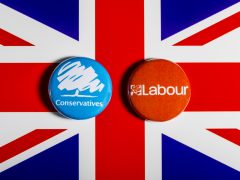 Columnist
If you listen to some commentators, you'd think Labour are now destined to be the largest party in…