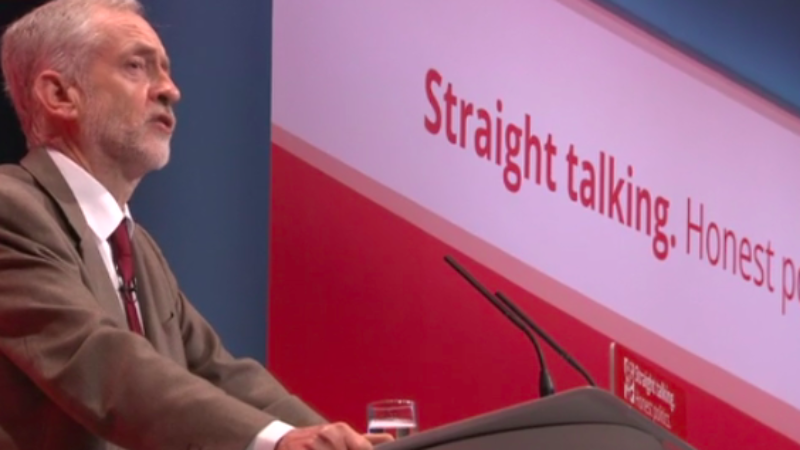 Supporters of Jeremy Corbyn's leadership campaign have organised to set up a new "grassroots network", called Momentum.
The group plans to organise events, rallies and policy consultations, hoping to tap into the large numbers energised by Corbyn's leadership bid, and begin campaigning on local issues and within Labour. They plan on Momentum nationally acting as an umbrella organisation for local groups across the country, encouraging people to join Labour and help build a party with the "policies and collective will" to effect change in Government.
The organisation is currently being run on a totally voluntary basis, with an interim structure until a democratic structure can be put in place. It has been registered as a limited company, with six directors acting as stakeholders and an initial launch committee. They are able to contact all those who, during the leadership contest, signed up as Jeremy Corbyn supporters and gave their consent to be contacted after the election. Although a spokesperson could not confirm the number, it is expected to be thousands.

Momentum does not share any formal links with other organisations, although will work with other campaign groups and trade unions on issues. There are no plans for a membership fee, nor to run candidates and slates in internal Labour elections – although will a localised and democratic structure, this could change.
While it has grown out of the Corbyn campaign, they claim to be independent of the party's leadership.
The plan has been welcomed by Corbyn and Shadow Chancellor John McDonnell. Corbyn said it was vital that people take this chance to "continue to build our movement" to win the next general election:
"Now more than ever we need to unite and continue to build our movement to change our politics and to win together in 2020. We need us to put our values, the people's values, back into politics. To do this, we need to keep up the momentum we have built over the last four months."
McDonnel said: "We need the campaign's momentum to continue to transform our democracy and our way of doing politics. We are part of this wider social movement, running an economy in the interests of all."
More from LabourList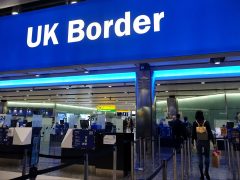 Columnist
Does Labour think that immigration to Britain should be lower? The party found the question hard to answer…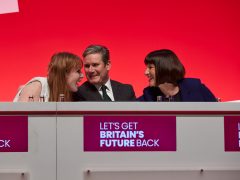 Columnist
The crisis in public services is visible to every British citizen. Waiting lists, crumbling buildings, exhausted staff. All…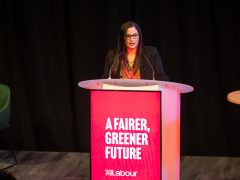 News
"If an election was called tomorrow, as a member of the national executive committee, I feel confident that…