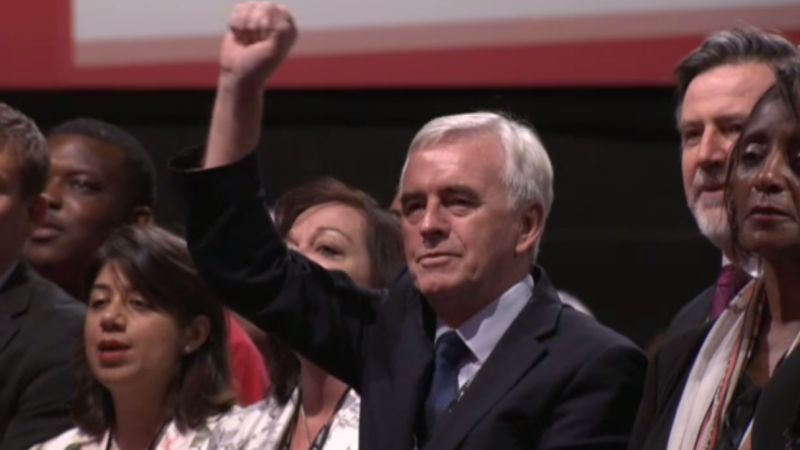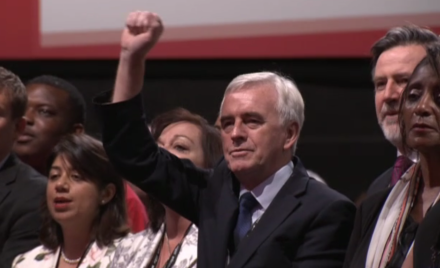 The Tories' cuts to tax credits have tonight been delayed after a vote in the House of Lords. An amendment calling for those affected by the cuts to be offered further financial help passed in the upper chamber by 289 votes to 272. In an embarrassing night for the Government, peers also backed an amendment to delay the introduction of the cuts.
Shadow Chancellor John McDonnell said that the vote left the Tories in "utter disarray" – and promised that he would support George Osborne if he u-turned on the policy. He added that tonight had "suffered a huge blow". He said:
"The Government have suffered a huge blow in the House of Lords tonight on Tax Credits and have only held on by their finger tips in the House of Commons on the Finance Bill – the Tories are in utter disarray.
"The Chancellor needs to understand that cutting on average £1,300 a year from over 3 million working families is not a sensible plan, and people are waking up to what Labour has been warning on this for months.
"George Osborne needs to now go away, and consider the only reasonable option open to him. If he u-turns fairly and in full on his tax credit cuts then I will support him on it, and so will the public.
"But if he continues down his path of tax cuts for for the rich paid for by Tax Credit cuts for many hardworking families, then he will be putting the interests of his party before the interests of those working families who just want to pay their bills and get to the end of each month."
More from LabourList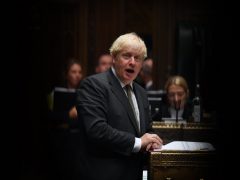 Daily email
The free school meal row is rumbling on, as one Tory council leader has advised parents who struggle to feed…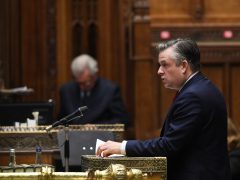 News
Jonathan Ashworth has declared that the government "put Christmas at risk" by failing to implement a national 'circuit…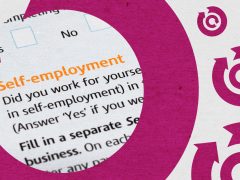 Comment
The Conservative Party is supposed to champion the entrepreneur. Tories are expected to be on the side of…