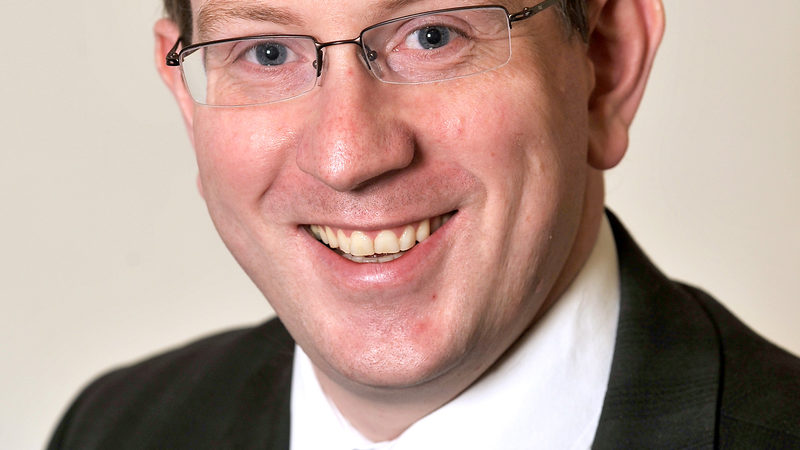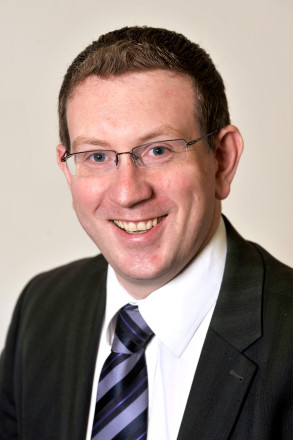 Andrew Gwynne has been given lead responsibility for organising Labour in the upcoming Oldham West and Royton by-election.
Labour chief whip Rosie Winterton has moved the writ for the election today, meaning that it will be held on December 3rd. The Labour candidate will be selected on Thursday.
Gwynne is the MP for fellow Greater Manchester constituency Reddish and Denton, and is a member of the Shadow Health team. He confirmed his by-election role in a statement published on Facebook, where he said he was "delighted to have been asked by Jeremy Corbyn and Tom Watson" to take on the responsibility.
In the post, he said:
I'm delighted to have been asked by Jeremy Corbyn and Tom Watson to be the political lead in organising the Oldham West and Royton By-Election for Labour.
I just hope I can do the memory of Michael Meacher proud by helping to return a Labour MP for the seat.
It means (for the next few weeks at least) I'll be in London slightly less than planned, and in Oldham a lot more than I'd anticipated! I hope constituents will understand.
I'll still be around the Denton and Reddish constituency as much as ever though.
On the downside, I will be missing today's big trade union lobby of parliament to defend workers' rights in the face of the anti-union measures in the Tory Trade Union Bill. I hope Angela Rayner will do me the massive favour of saying hi to any union visitors from D&R and to explain why I'm not there.
Normal service will resume shortly.
Now off to the Constituency Office to break the news to them too.
More from LabourList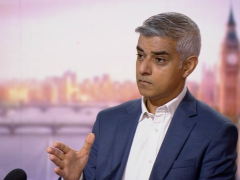 Video
Trevor Phillips on Sunday Labour's Pat McFadden from the shadow Treasury team urged the government to "get on…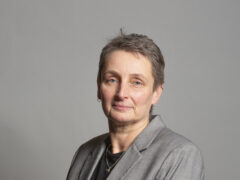 News
Kate Osborne, the left-wing Labour MP for Jarrow first elected in 2019, has revealed that she was issued…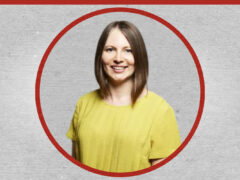 Comment
Leader's report The pre-conference leader's report is traditionally brief. Keir spent the summer on visits around the country.…