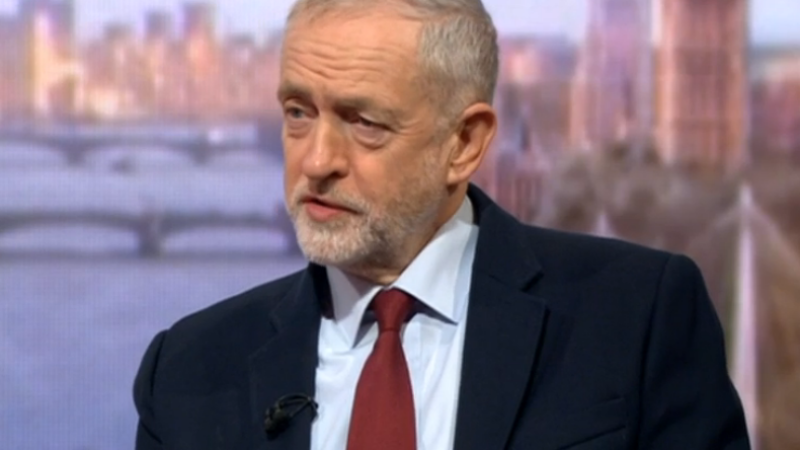 Jeremy Corbyn has this morning maintained his opposition to bombing ISIS in Syria and asked Labour MPs to "look carefully" at the whole situation in Syria before voting on the issue.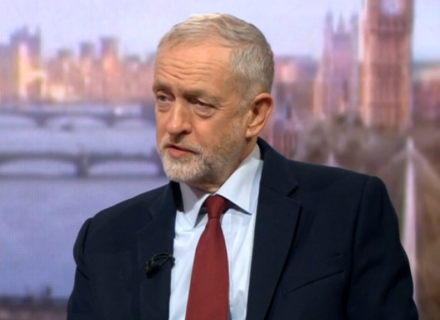 This morning on the Andrew Marr Show, Labour's leader revealed that 70,000 people have responded to the e-mail he sent out on Friday, asking them their views on airstrikes in Syria.
A number of shadow cabinet members, who are thought to be in favour of airstrikes in Syria, were said to be upset by this consultation process. This comes after some Labour MPs have suggested that they will support David Cameron in the vote on Syria, which is expected to take place on Wednesday.
Corbyn offered words of advice to Labour MPs, after sending them a letter earlier this week outlining his position on the issue. He told his party to "look carefully at the whole issue" and warned that airstrikes could make the situation worse. He warned that bombing in Raqqa would lead to a loss of civilian lives and may not effectively deal with ISIS, citing a letter in today's Observer from people in Raqqa asking MPs to vote against bombing.
He didn't say whether he would whip Labour MPs on the Syria vote, but said they needed to listen to party members.  He explained that he is "respectful" of different views in his party and that he would have a discussion with MPs.
Corbyn reiterated his opposition to a bombing campaign, warning that the Government has no long-term plan and that there are no effective, cohesive ground forces. He called for cutting off arms sales and money going to the terrorist group. However, he rejected suggestions that he is a pacifist and said war should be a last resort.
The Labour leader criticised David Cameron for having an inconsistent policy, pointing out that two years ago the government wanted Britain to go to war against Assad.  He stressed again the importance of  a political process to solve the conflict in Syria.
Amidst rumours that some MPs are calling for Corbyn to step down, he said "I'm not going anywhere, I'm very much enjoying it". He also rejected the suggestion that his leadership has been "terrible", saying that party membership has gone up and that the Government have u-turned on tax credits.
Update: John McDonnell has expressed his support for a free vote over airstrikes in Syria and also called on David Cameron offer a free vote to Conservative members. The shadow chancellor said it was a moral issue and there was no place for party politics on this issue.
McDonnell also said dissent should be allowed to take place and MPs' views should be respected.
More from LabourList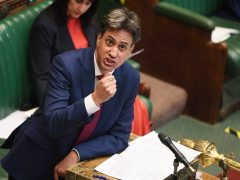 News
Ed Miliband has declared that the Conservatives are "missing in action" on the cost-of-living crisis after the government…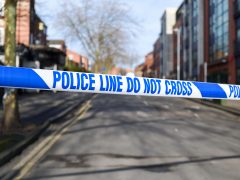 Comment
90 minutes into what felt like the millionth Tory leadership hustings, Rishi Sunak uttered the words of a…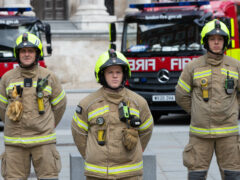 News
Labour's Fleur Anderson has accused the government of putting the "smoke alarm on snooze" over the threat of…