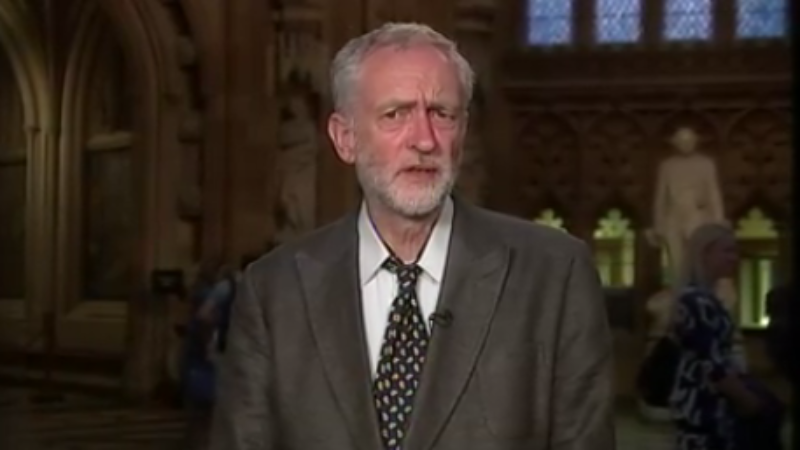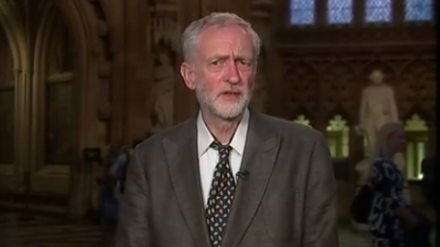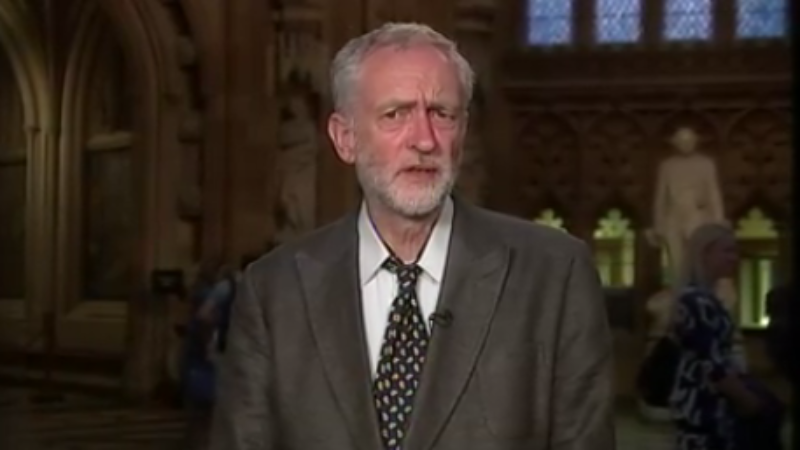 Andrew Fisher, a political adviser to Jeremy Corbyn, has been suspended from the Labour Party pending a report from the NEC. He will, however, continue in his role working for the Labour leader, who said he has "full confidence in Andrew Fisher and his work".
Fisher has come under fire for a series of tweets and comments he has made over the past few years, including personal attacks on Labour figures Ed Balls, Jack Straw and Rachel Reeves.
He was reported to Labour's general secretary Iain McNicol over a tweet in which he appeared to encourage support for the Class War candidate in Croydon South at May's General Election over Labour's candidate, Emily Benn. It was the defeated candidate Benn who lodged the formal complaint.
Concerns about his role have also been raised by MPs at the weekly meetings of the Parliamentary Labour Party. McNicol, who attends the meetings, has told MPs that it is not his position to comment on who the leader hires in his personal office. MPs have confirmed to LabourList that they had planned to carry on raising the issue at the weekly meetings, and one this week wrote to McNicol asking for Fisher to be investigated.
With growing pressure on the subject, LabourList revealed that Fisher penned a letter of apology to McNicol last week, saying he "completely and unreservedly apologise" for his tweet about Croydon South.
A spokesperson for the party today confirmed that Fisher has had his membership suspended. They said: "The NEC will now be asked to authorise a full report to be drawn up with recommendations for disciplinary action if appropriate."
There is no timetable for such a report, and the time it take is dependant on circumstances of the case and availability of all the people involved.
In a further statement, Corbyn defended his staff member and reiterated his "respect" for the "integrity of the General Secretary's office". He said: "I have full confidence in Andrew Fisher and his work. I respect the integrity of the General Secretary's office and trust that this matter will be settled as quickly as possible."
More from LabourList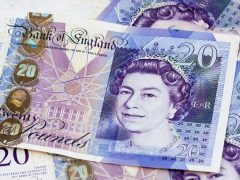 Comment
As the cost-of-living crisis bites, Labour needs long-term structural answers to growing inequality. Basic income provides such an…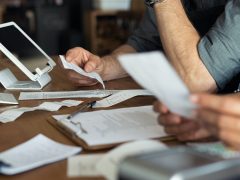 News
Half of 'Red Wall' voters would be more likely to vote Labour in a future general election if…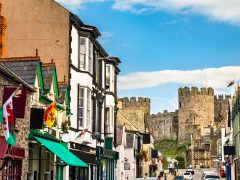 Comment
The headlines are straightforward: Labour gained 68 seats, the Independents gained six seats, the Lib Dems gained ten…