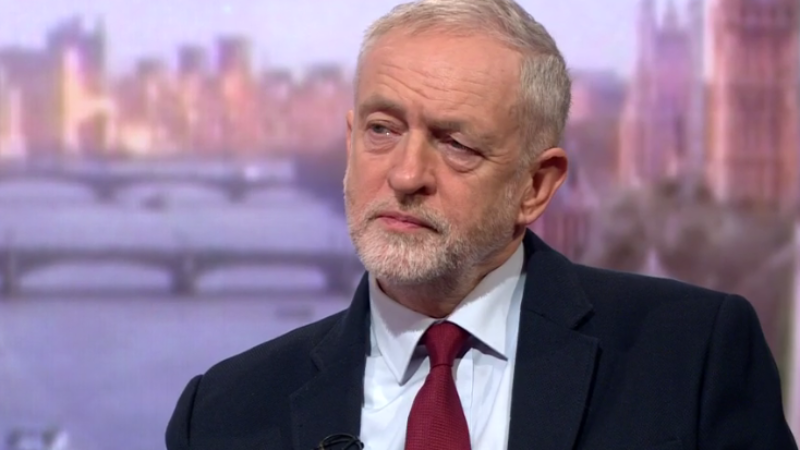 UPDATE 13.09: There was a move to try and call an emergency NEC meeting this morning, which was hastily abandoned after it was clear that there would not be enough member present to reach a quorum.
The Shadow Cabinet meeting, which had been scheduled for 1pm, has now been pushed back to 2pm – before the Parliamentary Labour Party meet at 6.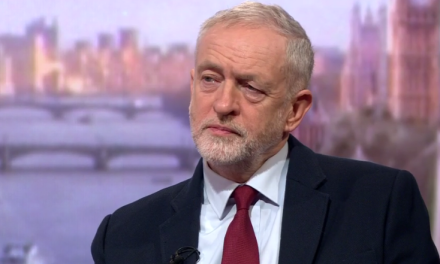 Jeremy Corbyn has written to members of Labour's National Executive Committee asking for their opinion on the party's position on Syrian airstrikes, ahead of today's Shadow Cabinet meeting.
Corbyn announced at last week's meeting of the Shadow Cabinet that he would not support airstrikes, while senior members, including the Shadow Foreign Secretary and Deputy Leader, said they were minded to back them.
On Friday, Corbyn emailed party members asking for their input, and has apparently received over 70,000 replies. Over the weekend, he wrote to NEC members saying:
Dear all
Further to the Prime Minister's statement last week and ahead of a vote on the UK bombing of Syria, I want to consult with the Party on what Britain should do.
As you know, I have written to our members as well as the PLP and a meeting with the Shadow Cabinet will take place tomorrow. As a member of the Party's governing body, it is also important to hear your views.
I would be grateful therefore if you could reply to this email at your earliest convenience regarding your thoughts on how the Party should proceed and whether we should support the Government proposal to commence airstrikes in Syria.
Yours Jeremy
While research shows that there is support for airstrikes among the general public (and Labour voters), a YouGov poll last week showed that party members are far less likely to back intervention in Syria. Given the support for Corbyn on the NEC, he might also expect them to have the same view.
Today's Shadow Cabinet will discuss Labour's position on Syria and how the party's MPs should be whipped to vote, something that is in dispute.
Corbyn told Andrew Marr yesterday that it is the "leader who decides", something which insiders on his team say there is a clear precedent for. However, a section of the PLP rulebook appeared last night that seemed to imply it is "a decision of the Cabinet/Shadow Cabinet".
This morning, sources in the leader's office said that the views of the Shadow Cabinet will be considered, alongside the opinion of the membership and his own personal views. Being able to refer to the support of the membership and NEC while arguing his point could help strengthen Corbyn's position.
Corbyn is also expected to pressure the government to schedule a full two-day debate on the issue to ensure proper discussion before a vote.
LabourList understands that by Sunday afternoon, Corbyn was prepared to offer a free vote, but his actions over the past few days could mean he is ready to put his foot down and demand a whip against airstrikes.
The Shadow International Development Secretary, Diane Abbott, supported this view on the Today Programme this morning, saying "the party and increasingly the public would be disappointed if we didn't oppose these airstrikes to the limits of our ability."
More from LabourList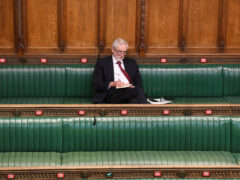 News
Keir Starmer will use Tuesday's meeting of Labour's ruling national executive committee to confirm that Jeremy Corbyn will…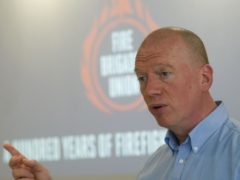 News
The Fire Brigades Union has called on the TUC to lead a "mass movement of non-compliance" with the…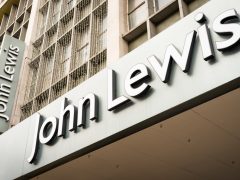 Comment
Nearly 100 years ago, the John Lewis Partnership was created after the founder's son, John Spedan Lewis, saw…