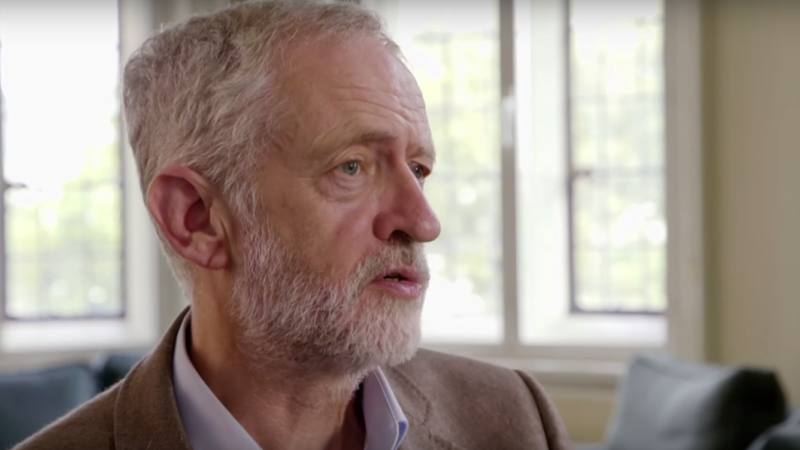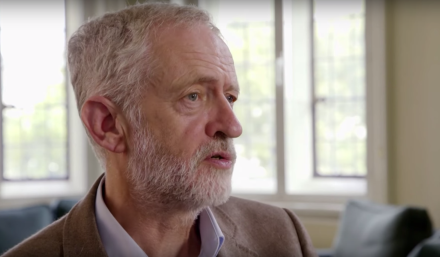 Jeremy Corbyn has sent his support to the people of Paris after last night's terrorist attacks, which have claimed the lives of at least 127 people. Jihadist group ISIS has claimed responsibility.
The Labour leader said the world should "look for peace" in the wake of the "horrific" attacks, and that they were an "attack on all of us". In a statement on Saturday morning, he said:
"We have to send our support and our sympathy to all the people of Paris. They are, like London, like so many cities around the world, vibrant, multi-faith, multi-cultural societies. This is an attack on all of us who stand for the kind of fair and inclusive societies we want to live in."
UPDATE: Jeremy Corbyn has now released a full statement on the terrorist attacks, confirming he will receive his first security briefing today and warning against a response which could "feed a cycle of violence":
"Today, all our thoughts and sympathy are with the people of Paris. 
"What took place in the French capital yesterday was horrific and immoral.
"We stand in solidarity with the people of France – as with all victims of terror and violence.
"I have cancelled my engagements today to hold discussions on events in France with shadow cabinet colleagues and be briefed by Downing Street security officials.
"It's vital at a time of such tragedy and outrage not to be drawn into responses which feed a cycle of violence and hatred.
"We are proud to live in a multicultural and multi-faith society, and we stand for the unity of all communities."
Scottish Labour leader Kezia Dugdale laid a bouquet of tulips at the French Consul's office in Edinburgh this morning, with a note attached reading: 'In solidarity with Liberté, Equalité and Fraternité on behalf of the Scottish Labour Party.' Dugdale will also deliver a speech later today in which she will say "ordinary freedom was stolen" from civilians in Paris last night.
Speaking to Democrats Abroads, the overseas wing of the US Democratic Party, she will say:
"We must not respond to these attacks by becoming more like those who oppose our way of life: less tolerant, less open, less free. In the face of this terror let us hold on to, and build on, our profound belief that we can make tomorrow better than today."
Jeremy Corbyn has postponed a speech he was due to give at the Labour East of England regional conference today, in which he planned to spell out a new foreign policy vision for the UK based on a "more independent relationship with the rest of the world".
He was expected to say that Britain's involvement in the Middle East had "diminished" the country's "national security". He intended to say:
"A different kind of foreign policy — based on a new and more independent relationship with the rest of the world. For the past 14 years, Britain has been at the centre of a succession of disastrous wars that have brought devastation to large parts of the wider Middle East. They have increased, not diminished, the threats to our own national security in the process.
More from LabourList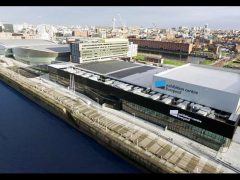 Uncategorized
Help us help you at conference Labour conference is just around the corner, and the LabourList team are…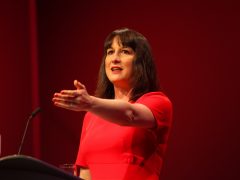 Comment
On August 25th, Colne Valley Constituency Labour Party agreed to send the following motion forward to national conference:…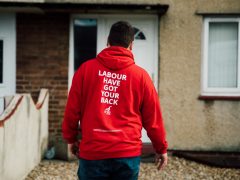 Comment
At a time when technology is transforming every aspect of our lives, politics turns out to be no…