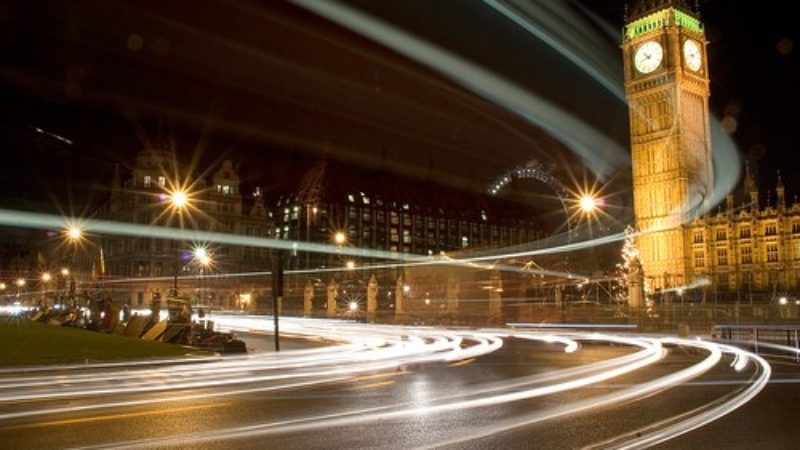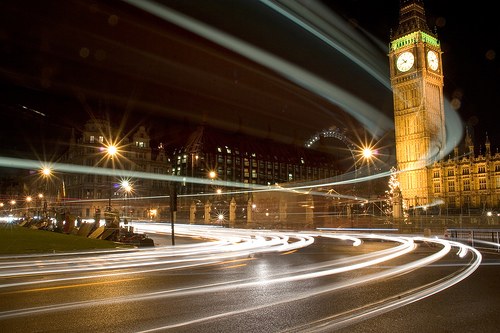 Meetings of the Parliamentary Labour Party are now never unremarkable. This evening's saw one of the biggest gatherings of lobby journalists outside Committee Room 14 at 6pm on a Monday in a very long time.
Just two and a half hours after the Shadow Cabinet met to decide Labour's position on Syria, leader Jeremy Corbyn and Shadow Foreign Secretary Hilary Benn stood to address Labour MPs and peers about the outcome.
It was, apparently, a bizarre scene. The two appeared to contradict each other on almost every point. While the whole Shadow Cabinet was in agreement about how the four tests set out in the Syria motion at Labour conference needed to be met, Corbyn and Benn are at odds about whether they have.
The meeting last an hour and forty minutes, with lots of backbenchers wanting to have their say, and Corbyn delivering lengthy answers to every inquiry. But angsty MPs were increasingly irritated at Corbyn's perceived reticence to answer questions directly.
When asked about his position on Syria, he talked about the failures of the Iraq War in 2003. He refused to condemn Ken Livingstone's apparent absolution of the 7/7 bombers on Question Time last week, after it was raised by Jack Dromey, who received the most rapturous applause of the night. When asked if he supported RAF strikes against ISIS in Iraq at the request of the Iraqi Government last year, Corbyn "dodged the question".
It was "lively", according to one peer. Another noted the "ferocity" of the meeting. An MP backbencher was more direct. "Fucking awful," was their exasperated summary.
An MP, who told me they were still likely to abstain on the Syria vote, said that "Hilary Benn gave the speech of his life" as he set out his position in favour of intervention against ISIS.
But Corbyn's spokesperson was more upbeat. They said that there was a shift towards Jeremy's position, and against the "rush to war". Within the PLP, there are "a small number who find it hard to come to terms" with the scale of Corbyn's victory, they added.
Some of the actions of the leader and his supporters over the past few days – the nature of the members' consultation, the lobbying by Momentum, the attempted emergency NEC meeting – have been interpreted as implicit threats by MPs. They have not taken to it kindly.
More from LabourList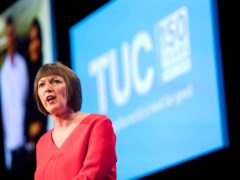 News
Frances O'Grady has a demanded a "pandemic-scale intervention" to combat spiralling energy bills after analysis revealed that annual…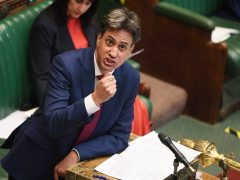 News
Ed Miliband has declared that the Conservatives are "missing in action" on the cost-of-living crisis after the government…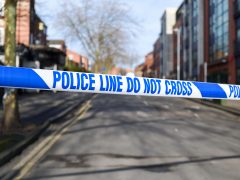 Comment
90 minutes into what felt like the millionth Tory leadership hustings, Rishi Sunak uttered the words of a…