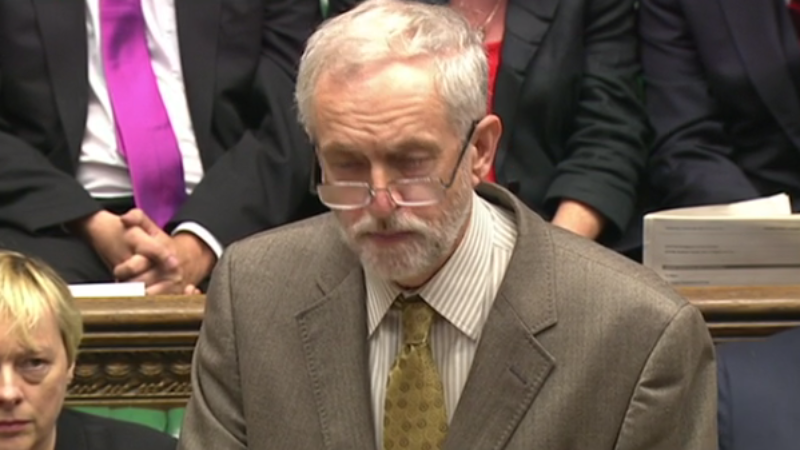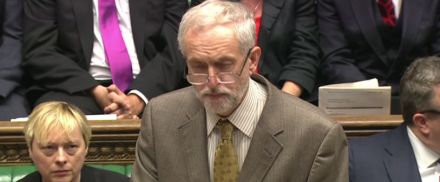 Labour should maintain an opposition to airstrikes against ISIS in Syria and develop foreign policy more independent of the United States and NATO, according to LabourList readers. However, they are more split on whether to support a political solution that would leave Assad in power.
64% of those who took part in our survey this week said that Labour should not reconsider opposing airstrikes in the wake of the attacks in Paris a week ago, while 32% disagree.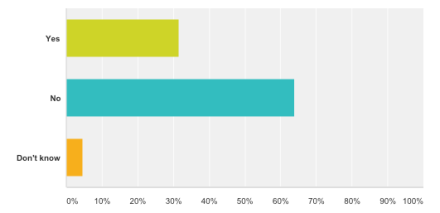 Jeremy Corbyn opposes airstrikes, saying that the focus should be on reaching a political settlement for Syria. The US and Russia have participated in talks towards this aim.
But LabourList are less clear about what would be an acceptable solution to the conflict. 42% say that Labour should support a settlement that would leave Assad in power, while 31% say that Labour could not support that. A similar proportion, 27%, say they did not know how Labour should respond in that event.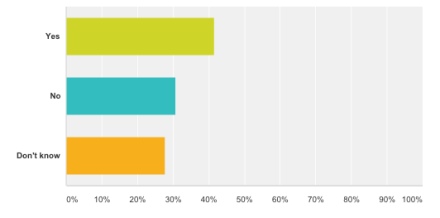 Last week Corbyn pulled a speech following Friday's terrorist attacks. In it, he had intended to propose a "more independent relationship with the rest of the world".
A majority of readers surveyed agree with this stance: 59% was the UK to have a foreign policy approach that is specifically more independent of the US and NATO, while 33% do not think that is a necessary step to take.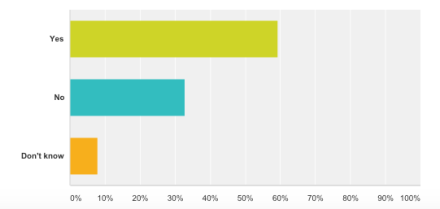 2,591 people voted in this week's survey. Thanks to everyone who took part.
More from LabourList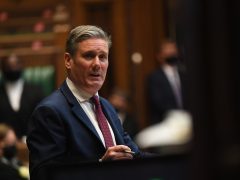 News
The Labour Party is preparing to make several significant policy interventions on the economy to combat the rapidly…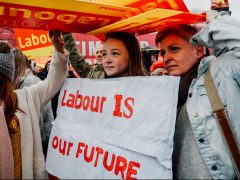 Comment
This summer marks the rebirth of a national Labour students organisation. Its predecessor, marred by factionalism and disagreement,…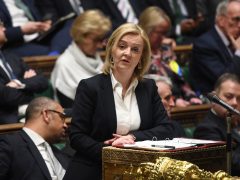 News
Angela Rayner has accused Liz Truss of "aiding and abetting" Boris Johnson's attempts to "dodge scrutiny" after the…