John Prescott has defended Jeremy Corbyn, saying that he has earned the right to lead the party.
.@johnprescott on Jeremy Corbyn as Labour leader & reports of Ken Livingstone joining the House of Lords #Murnaghanhttps://t.co/xlpdyREE7w

— Murnaghan (@SkyMurnaghan) December 13, 2015
Speaking on Murnaghan this morning, the former deputy leader of the Labour party, criticised some within the Labour party who have spoken out against Corbyn in recent weeks. "There are some people in the party, who I call the bitterites, want to continue the war they lost", he said.
Prescott argued that the party has spoken, and Jeremy Corbyn should be given the chance to lead the party. "Let's get on with the job and give him a chance for God's sake", he said. However he also said Corbyn needed to ensure that the party did not just become a "protest group".
Prescott was also speaking about the climate change agreements in Paris. He criticised the UK Government for giving subsidies to the oil industry while removing subsidies for the renewables industry. He said they must make a "fundamental change" to save the planet.
After two weeks of negotiations, the climate change summit in Paris has agreed on a deal to try and limit the rise in global temperatures to less than 2c degrees. It commits all countries to cut carbon emissions. Prescott welcomed this move but said that when the agreement in Paris is ratified by MPs, they must ensure that the Government carries out its promise.
More from LabourList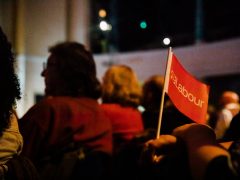 News
Martin Forde QC has sent a letter to members of Labour's ruling body today telling them that his…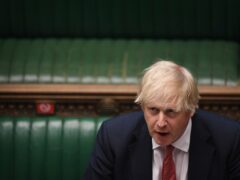 News
Boris Johnson has been warned that his government's planned increase in National Insurance contributions, which is set to…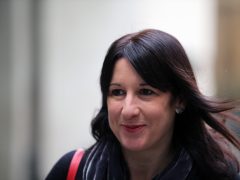 News
Rachel Reeves has declared that a "big swathe or nationalisation" would not be the priority of a future…