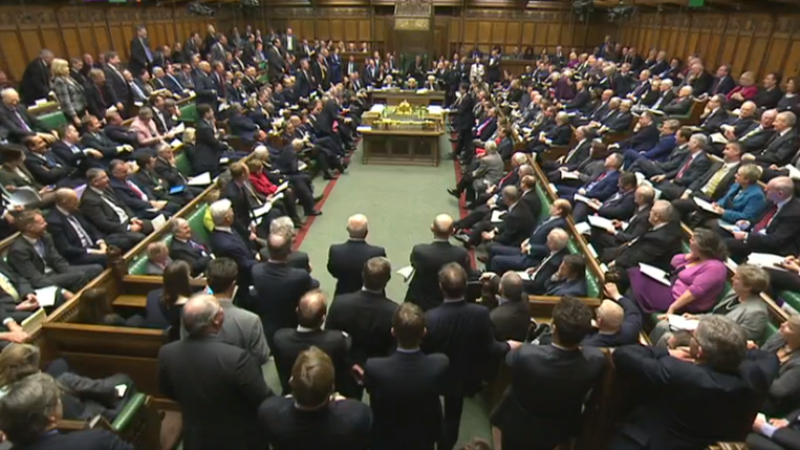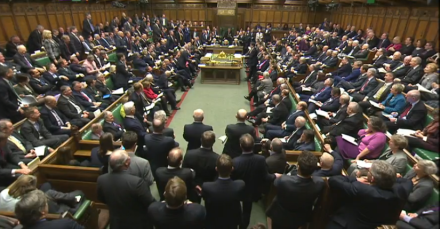 Chuka Umunna and Jonathan Reynolds have called for the UK to abolish the First Past the Post (FPTP) and replace it with a more proportional electoral system. In a bill they will present to the House of Commons this week, they will propose adopting a system similar to the Additional Member system (AMS) used in the Scottish, Welsh and London Assembly elections.
Writing for The Independent today, Umunna and frontbencher Reynolds say that the current system "has been a huge contributing factor in how remote people feel from politics." They point to the disproportionality of this May's results, which saw the Tories win 51% of the vote and 93% of the seats in the South East, 47% of the vote but 94% of the seats in the South West; Labour take 47% of the vote and 90% of the MPs in the North East; and the SNP win 95% of the seats with 50% of the vote in Scotland.
They suggest that AMS, which keeps constituency representatives but introduces a list system for a more representative make-up of the parliament. They write:
"This Wednesday, we will present a Bill in Parliament proposing Westminster adopt a similar system for electing the House of Commons. The Bill is supported by MPs from nearly all sides of the House, but anyone interested in the future health of British politics, and the country, should get behind it."
Ed Miliband supported moving to the Alternative Vote in 2011's referendum, but the majority of Labour MPs opposed the move."
In an audio recording uploaded to YouTube in July, Jeremy Corbyn says he would like to "retain the constituency link", but would "consider top-up lists to even things out" – meaning he could potentially back what Umunna and Reynolds are proposing.
More from LabourList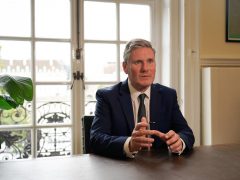 News
Keir Starmer has declared that he intends to "take suggestions" and continue discussions about his preferred rule changes…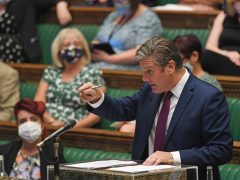 Comment
Keir Starmer would be forgiven for heading down to Brighton for Labour conference this weekend feeling slightly more…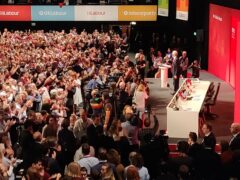 Comment
Labour conference 2019 may only have been two years ago, but in many ways it feels like it…