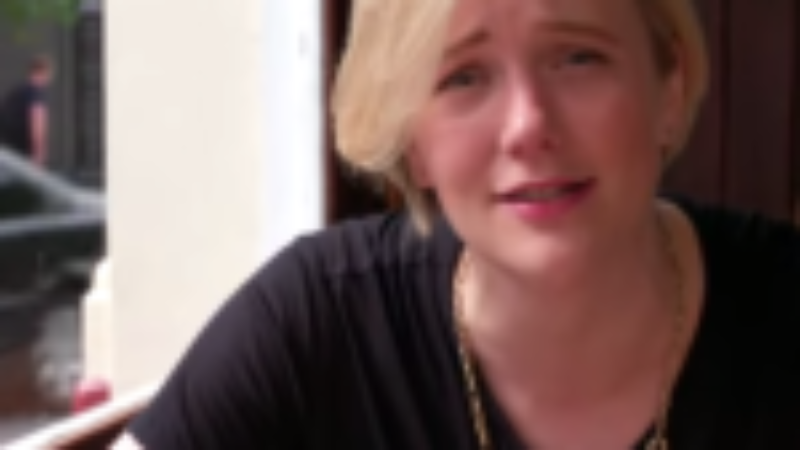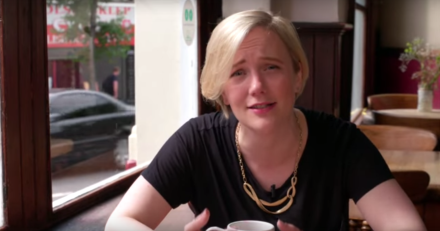 John McDonnell backed Stella Creasy this morning saying there is "no way" she should be deselected as a Labour MP and calling the recent treatment of her "unacceptable."
Anti-war protestors demonstrated outside her constituency office in Walthamstow on Tuesday evening, and Creasy had to leave the Commons chamber last night to deal with abusive phone calls to her parliamentary staff.
For christs sake – I want to listen to debate in chamber but people ringing my office abusing my staff so dipping out to check ok! #syria

— stellacreasy (@stellacreasy) December 2, 2015
She subsequently voted for airstrikes on Isil in Syria, saying she was persuaded by Hilary Benn's speech, and has organised a public meeting in Walthamstow on Sunday to explain her position and discuss Syria with constituents.
Speaking on the Today programme, the Shadow Chancellor said "we cannot have intimidation in our party" and that its disciplinary process should be used if Labour members were involved.
"There is no way she [Creasy] should be deselected. She's an excellent MP and she has my support," he added.
Creasy is under pressure from opponents within her local party, with a local councillor Asim Mahmood calling for a trigger ballot and reselection for all MPs who backed military action in Syria.
There has also been a lot of media attention on the activities of the local branch of Momentum, the campaigning group founded out of Jeremy Corbyn's leadership campaign. It denies it is plotting against her.
McDonnell prompted the coverage when he addressed a meeting of the Labour Representation Committee in Walthamstow on the evening after the Autumn Statement.
Walthamstow Labour Party has seen a huge influx of new members since the general election. The area has also seen substantial change in the last decade, becoming the "new Hackney" (in the words of a resident) with young professionals flocking there for its relatively affordable housing.
While a popular figure in the Labour Party nationally – she received over 78,000 votes in the Deputy Leadership election – Creasy is a more divisive figure in her local party.
As an outspoken and authentic politician, who energetically campaigned against the payday lender Wonga, she can alienate people. She has, for instance, a difficult relationship, with Waltham Forest council leader Chris Robbins.
More from LabourList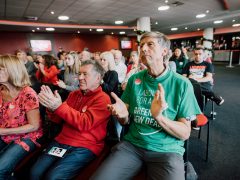 News
Delegates at the Labour Party's annual conference have backed a policy motion calling on the party to back…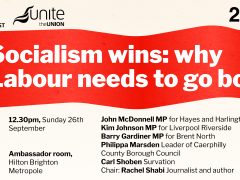 Video
Join us at 12.30pm today for our first Labour Party conference fringe event, sponsored by Unite the Union.…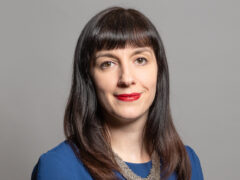 News
Progressive Britain, the organisation formerly known as Progress, is set to unveil a new 'politician's panel' including members…