David Cameron is reportedly within days of making a decision on airport expansion, with many expecting him to support a a third runway at Heathrow. This could cause a headache for the Tories, with Boris Johnson, Zac Goldsmith and several Cabinet ministers all opposed to expanding Heathrow's capacity.
However, it could spell trouble for Labour too: Harriet Harman backed the Heathrow expansion recommended by the Davies Report in July, but the party are now committed to examining the evidence again.
Four Labour MPs in Yorkshire have signed a letter, which you can read in full below, calling on Shadow Transport Secretary Lillian Greenwood to back the Heathrow, rather than Gatwick, option. The letter, supported by Angela Smith, Fabian Hamilton, Holly Lynch and Barry Sheerman, states that Heathrow expansion could "provide 11,200 jobs and a potential £9bn to the Yorkshire economy".
This follows almost 30 Labour MPs in the North East, and a further four in East London to make similar open calls.
However, Shadow Chancellor John McDonnell, whose West London constituency would be affected by Heathrow expansion, is a vehement opponent of the plan. In 2009, he was barred from the House of Commons for a period after grabbing the mace during a debate on the issue.
Could yesterday's decision to grant a free vote on Syria set a precedent? There is growing pressure from Labour MPs to support Heathrow's bid, but it is unimaginable that McDonnell will do anything but vote against the move. Perhaps, as was suggested in the debate over airstrikes, Labour could take an official position but suspend collective responsibility.
More from LabourList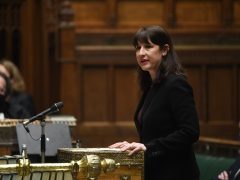 News
Labour has urged the government to close a "major tax loophole" in the windfall tax ahead of a…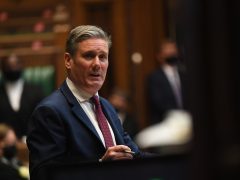 News
The Labour Party is preparing to make several significant policy interventions on the economy to combat the rapidly…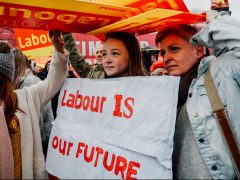 Comment
This summer marks the rebirth of a national Labour students organisation. Its predecessor, marred by factionalism and disagreement,…