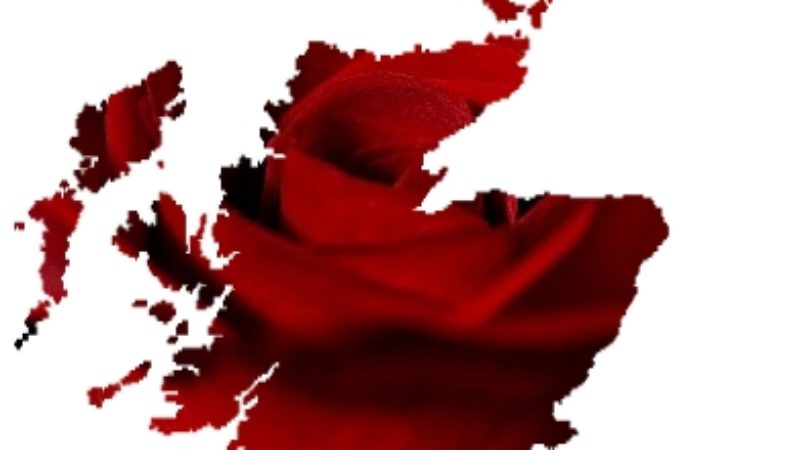 Scottish Labour have revealed the candidates to have made the selection shortlist for the list part of next May's Holyrood elections. It is the biggest shortlist ever for the party, with 106 vying for the 56 places across the eight regions.
Each region elects seven MSPs, and with Scottish Labour's current polling, plus the performance in the 205 Westminster elections, it is expected that they will perform badly in the constituency section of Scotland's Additional Member System, with most MSPs elected via the proportional list system.
Due to reforms introduced by Jim Murphy, current serving MSPs do not automatically get the top spot (ie. most likely to be elected) on each list – only leader Kezia Dugdale and deputy leader Alex Rowley now receive that.
These shortlists will now go to members in each region, who will vote on the order of each list, with the top seven making the cut. However, new reforms also mean that the lists will be 'zipped' along gender lines, in an effort to ensure a 50/50 gender split.
The full list of candidates is here:
Central Scotland
Allyson Black
Martyn Cook
Angela Feeney
Hugh Gaffney
Linda Gow
Mark Griffin
Liz Ann Handibode
Paul Kelly
Jim Lee
Monica Lennon
Richard Leonard
Craig Martin
Margaret McCulloch
Siobhan McMahon
Michael McMahon
Heather McVey
John Pentland
Elaine Smith
Mandy Telford
Richard Tullett
Glasgow
James Adams
Bill Butler
Patricia Ferguson
Marie Garrity
James Kelly
Johann Lamont
Simon MacFarlane
Hanzala Malik
Paul Martin
Pauline McNeill
Anne McTaggart
Samantha Ritchie
Anas Sarwar
Soryia Siddique
Highlands and Islands
Sarah Atkin
Robina Barton
John Erskine
Leah Franchetti
Rhoda Grant
Gerry McGarvey
Sean Morton
David Stewart
Lothians
(First position: Kezia Dugdale)
Sarah Boyack
Jalal Chaudry
Richard Corrall
Neil Findlay
Bernard Harkins
Catriona Headley
Ann Henderson
Lesley Hinds
Daniel Johnson
Shami Khan
Eilidh MacDonald
Angela Moohan
Otis Manasseh Ortesheh
Mid Scotland and Fife
(First position: Alex Rowley)
Claire Baker
Jayne Baxter
Rebecca Bell
Johanna Boyd
Altany Craik
Thomas Docherty
Jamie Glackin
Cara Hilton
Mark Hood
Chris Kane
Lesley Laird
Jim Leishman
Mary Lockhart
Craig Miller
Kay Morrison
North East Scotland
Lewis Macdonald
Jenny Marra
Lesley Brennan
Sarah Duncan
Alison Evison
Frank Gilfeather
Richard McCready
Joanne McFadden
Nathan Morrison
William Young
South Scotland
Claudia Beamish
Andrew Cochran
Fiona Dugdale
Iain Gray
Kenryck Lloyd-Jones
Carol Mochan
Fiona O'Donnell
Colin Smyth
West Scotland
Shiraz Ahmed
Jackie Baillie
Johanna Baxter
Neil Bibby
Gail Casey
Joseph Cullinane
Alison Dowling
Mary Fee
Ken Macintosh
Mark MacMillan
Ian McAlpine
Margaret McCarthy
Martin McCluskey
Siobhan McCready
Angela McGinley
Ben Procter
Moira Ramage
Paul Sweeney
More from LabourList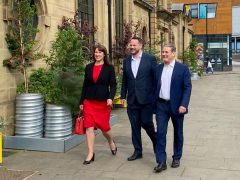 News
Keir Starmer has told LabourList that the candidate selection process in Wakefield was "handled well" following accusations from…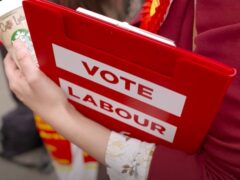 News
National executive committee (NEC) members are set to agree measures to deal with local Labour groups that have…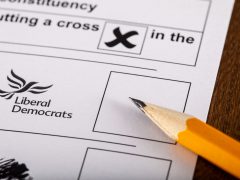 News
Keir Starmer has denied telling Labour frontbenchers not to campaign in the Tiverton and Honiton by-election following claims…