Hopes are high for Labour's electoral chances in Wales, but supporters see another disaster on the horizon in Scotland.
Labour are currently one seat short of an overall majority in the Welsh Assembly after a strong showing in 2011's election, matching their previous best result of 30 AMs.
And in LabourList's end of year reader's survey, it seems the expectation is for that success to carry on in 2016.
65% of those who took part said that they were in some way positive about Welsh Labour's prospects in the upcoming Assembly elections in May – 49% said they were "quite positive" while 16% said they were "very positive".
Just 20% said they were at all negative about the election, which will take place on 5th May. 16% said they were "quite negative about the party's chances, and 4% said they were very negative. Inside Welsh Labour, there are some concerns about an increasing threat from UKIP and the Tories, while Plaid Cymru may benefit from their increased media profile at the 2015 general election.
Scottish Labour lost seven seats in 2011, and many expect them to lose at least as many this time around, with a third place finish behind the Tories now a possibility. Labour have lost MSPs at every subsequent Holyrood election from a high of 56 seats in 1999's inaugural election. In 2011, the SNP achieved the unthinkable and won an overall majority, despite the proportional electoral system designed to stop that happening. They currently have 69 MSPs, while Scottish Labour have 37.
LabourList readers are clearly prepared for a tough year for Scottish Labour. More than two-thirds said they felt concerned about the party's chances at the Scottish Parliament elections in May, with 38% saying they were "very negative", and a further 31% saying they were "quite negative".
But one in four people who took part in the survey are upbeat about the Labour's prospects in Scotland: 21% are "quite positive" about the outlook for May, while 4% are "very positive".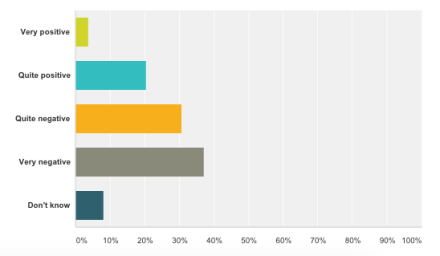 More from LabourList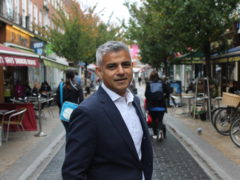 News
Labour incumbent Sadiq Khan has been re-elected in the London mayoral contest that turned out to be significantly…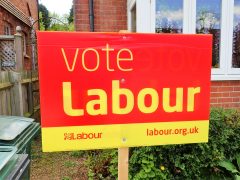 News
The Conservatives have made gains in the North of England in the May 6th elections but suffered defeats…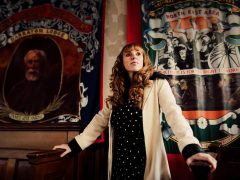 News
Deputy leader Angela Rayner has been sacked as Labour Party chair and national campaign coordinator in a bold move by…