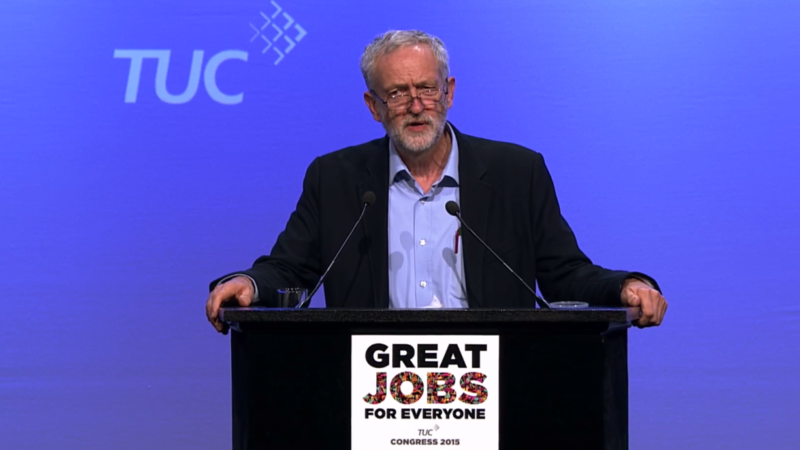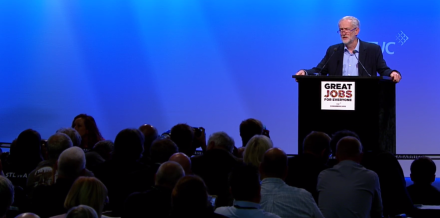 Jeremy Corbyn has received a new boost as Labour leader, as new research finds that Labour supporters are still more left wing than the party itself.
Research carried out by Tim Bale, Paul Webb and Monica Poletti shows that those who feel a strong affinity to the Labour Party tend to place themselves further to the left of the political spectrum than the party they support – and the academics' own 'objective' measure places them further to the left still.
This will be seen as a boost to Jeremy Corbyn, who has moved Labour to the left since becoming leader, but has faced blockages in that project, largely from MPs. With Corbyn's power base within the party coming from the membership, the research suggests that a) he could continue to move to the left without losing that support, and b) there are still Labour supporters out there who could sign up as members if the party moved left, strengthening his position further.
The analysis looked at supporters of all six biggest parties in the UK (Tories, Labour, Lib Dems, UKIP, SNP and Greens), and found that by their 'objective' measure (based on how supporters responded to ideologically charged questions), every single party's supporters are more left wing than their party, and than they think they are. This suggests that centre-ground of British politics could be further to the left than previously thought – with SNP, Green and Lib Dem supporters to the left of where they perceive Labour to be.

However, this model shows those who have a strong affinity to each party, meaning that swing voters' views have not been analysed and those represented here are much less likely to switch their vote.
That Conservative supporters' views are closer to the natural centre of the political spectrum could be important – while Labour are competing in a crowded field of parties to the left, the Tories have less competition in fishing for non-aligned centrist voters.
More from LabourList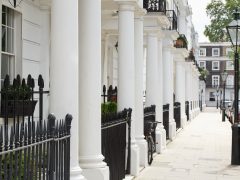 Comment
If you fancy a look at how the other half live, just take a stroll down Phillimore Gardens,…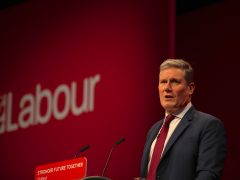 Comment
In 1997, Tony Blair swept to victory on a wave of optimism, declaring: "A new dawn has broken,…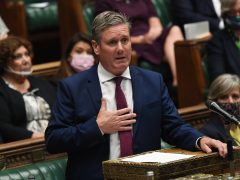 News
Keir Starmer's personal net approval ratings in the 'Red Wall' have fallen to its lowest level since September,…