The Shadow Cabinet have been warned to expect losses in Wales, Scotland and in councils around the country when voters go to the polls in May.
The Telegraph reported this morning that Patrick Heneghan, Labour's Executive Director of Elections, briefed the party's top team to prepare for defeats this year.
His analysis, which one Shadow Cabinet source described to LabourList as "not really a secret", said that Labour is on course to lose every constituency seat in the Scottish Parliament and around 200 council seats. He also said that the party will likely lose seats in Wales, where Labour currently hold half of all seats in the Assembly.
The briefing was based largely on publicly available polling, but the fact the warnings were so dire indicates that regional Labour Party branches are not reporting back any more positive news.
In 2011, Scottish Labour slumped to just 15 constituency seats and 22 regional list seats. The party is now prepared to lose all the constituency seats, although how many regional seats they hope to win is unclear.
In Wales, Labour hold exactly half (30) of the Assembly seats, and govern alone. Both the Tories and UKIP are expected to make gains against the party, making it more likely they will be forced into a coalition.
The party must also steel itself for losses of 200 councillors and control of up to six councils. Luke Akehurst says the council elections will be the best indicator of Labour's future fortunes, while YouGov's Marcus Roberts says that history dictates the party should aim for gains of up to 300 councillors.
More from LabourList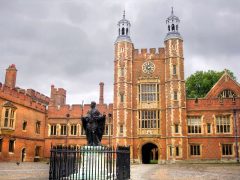 Daily email
No turn? Good morning. The i reported last night that Labour would ditch plans to remove charitable status from…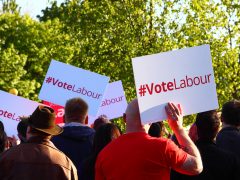 News
This year's Labour Party conference in Liverpool is one of the most hotly anticipated yet under Keir Starmer's…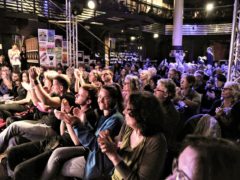 Comment
The rollback of Labour Party democracy continued this week with activists and unions now blocked from using conference…