A leaked internal Labour Party report reveals concern over overrepresentation of "high-status city dwellers" among the new influx of members.
Over 200,000 new members have signed up in the last eight months, meaning that newer joiners now make up a majority of the 388,000 strong membership.
And the document, which is an analysis of the new membership, has been given to the Guardian, who report that the report has been sent to the NEC for consideration. The report states:
"Groups which are over-represented as Labour party members tend to be long-term homeowners from urban areas (particularly inner city area) who have high levels of disposable income.
"Those who are under-represented tend to be either young singles/families who rent properties on a short-term basis and require financial assistance or those who live in rural communities."
The document goes on to say: "high-status city dwellers living in central locations and pursuing careers with high rewards are highly over-represented".
"As a group they make up 4% of the general population in contrast to 11.2% of party membership," it says.
The make up of the membership raises concerns about representation and diversity of opinion at a time when plans to change policy-making are under consideration.
It also suggests that most new support for Labour is coming from urban and inner-city areas, which are far more likely to already be areas of electoral success for the party. This suggests we could be attracting affluent voters in seats where there are already Labour MPs, but not in marginal and swing seats, which are much less likely to carry those characteristics.
More from LabourList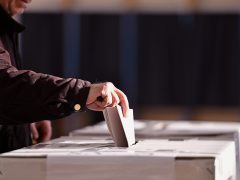 Comment
This year's Labour conference is designed to be an upbeat and inspiring affair: the final battery charge for…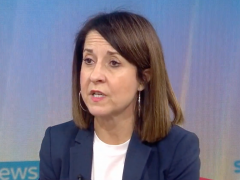 Daily email
Workers vs shirkers, drivers vs eco-zealots Fresh from dusting off their spades to dig out battle lines over…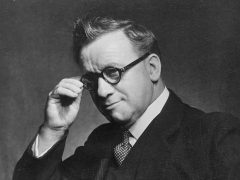 Comment
Imagine waiting for a bus at Marble Arch on a hot summer evening in London in 1921. There…