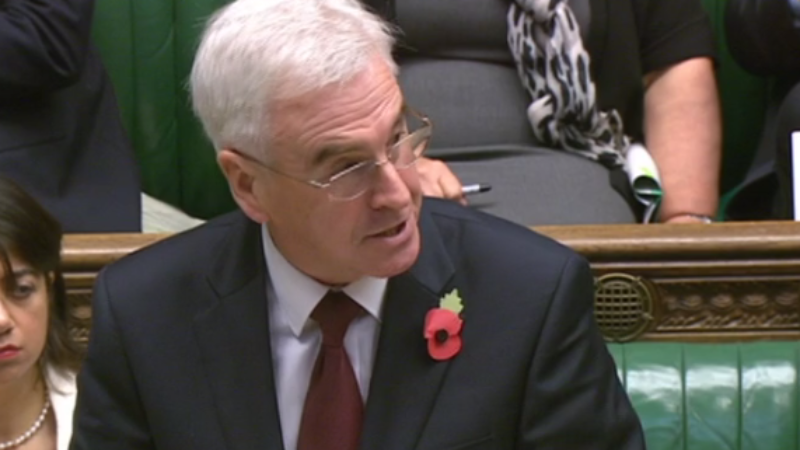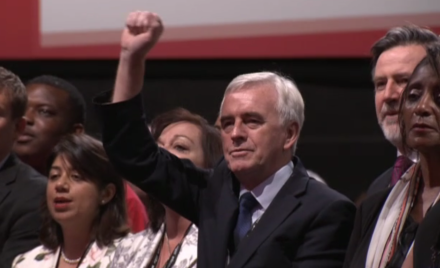 Workers would win the "right to own" their employers under a Labour government. In a speech to Co-operative UK in Manchester today, John McDonnell promised legislation to give employees first rights on buying out a company that is being dissolved, sold or floated on the stock exchange.
The Shadow Chancellor argued that the Labour Party needs to draw upon its radical, co-operative tradition to find a way out of the current economic crisis. "With consortium co-operatives providing an effective means for new businesses to share and reduce costs, we'd look to support these at a local level, working with local authorities, businesses and trade unions," he said.
He promised that the Labour Party would consider providing matching government funding for new co-operatives and look into the recommendations in Graeme Nuttall's report on employee ownership, including creating a statutory right to request employee ownership and have proposals considered by employers.
"We should look to extend this approach, offering employees first rights on buying out a company that is being dissolved, sold, or floated on the stock exchange. The Tories have offered a "Right to Buy." Labour would seek to better this. We'd be creating a new "Right to Own," he said.
McDonnell said the Labour Party must not only look for state-led solutions to the current crisis in capitalism, but also look back to its traditions of decentralisation and grassroots co-operation.
"This radical tradition has deep roots in our collective history. From RH Tawney, GDH Cole and the guild socialists, back to the Rochdale Pioneers, the Society of Weavers in Fenwick, Ayrshire, and even further back to the radicals of the English Civil War."
McDonnell also argued that while technology can be disruptive – deskilling and creating greater inequality – it can also open up new possibilities of new forms of sharing and co-operation.
More from LabourList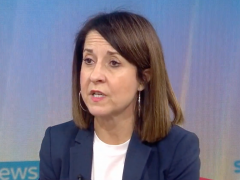 Daily email
Workers vs shirkers, drivers vs eco-zealots Fresh from dusting off their spades to dig out battle lines over…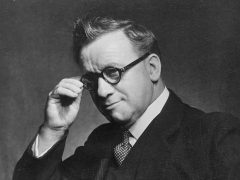 Comment
Imagine waiting for a bus at Marble Arch on a hot summer evening in London in 1921. There…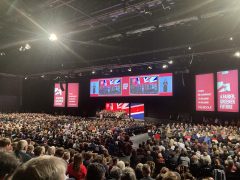 Columnist
The Labour Party's annual conference is the one of the biggest political events in Europe. It is Labour's…