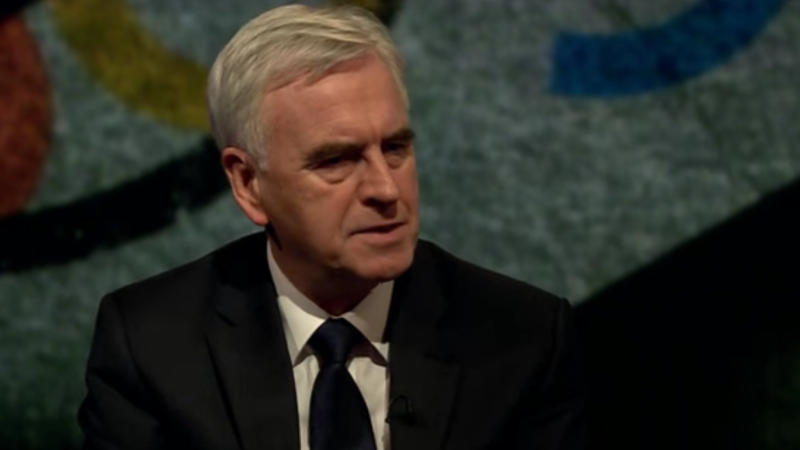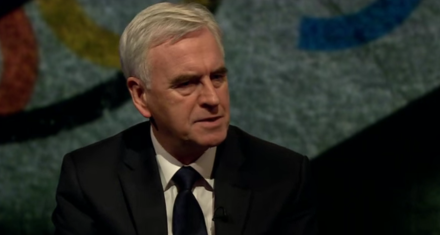 John McDonnell has published his tax return and called on George Osborne to follow suit.
The Shadow Chancellor published his earnings (£61,575) and tax (14,253) in an article on the Sunday Mirror.
McDonnell's decision to make this information public knowledge comes in the same week as it emerged the government struck a deal with Google to pay just £130m in tax backdated to 2005.
He was critical that senior Conservative ministers met with Google on 25 different occasions before the "derisory deal was made".
"After this week it has only helped to confirm a belief I have long held. The Chancellor, the politician with sole responsibility for setting taxation, should be open and transparent about their own income. That is why in the spirit of the "New Politics" I have taken the decision to publish my personal tax returns. And I will do so every year while I seek to be and hopefully one day become Chancellor", writes McDonnell.
The Chancellor, Osborne, hailed the Google deal a "major success" but Labour criticised the move. McDonnell slammed the deal, saying it "created a lack of confidence" in the tax system. He said he understood this feeling since "Google should be paying £200million a year in tax".
The shadow chancellor has written a letter to Osborne asking for "full disclosure and transparency of the deal" with Google .
"As you will be well aware, many are concerned about the outcome and, indeed, the process by which the decision was made," McDonnell wrote to Osborne.
McDonnell also criticised Osborne for "spending the past week in hiding", saying the Chancellor "didn't even show up to the House of Commons" to answer his questions on the deal.
More from LabourList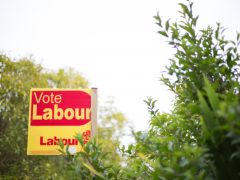 Comment
"It would be me being dishonest if I said we expected to lose," Harrow councillor David Perry tells…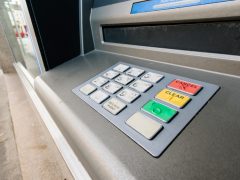 Comment
As bank branches across the country close and shops increasingly turn to contactless payments, the debate over access…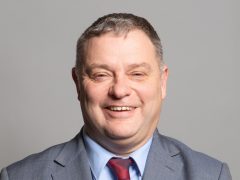 News
Mike Amesbury has quit Keir Starmer's frontbench team, telling the Labour leader that he would be resigning his…