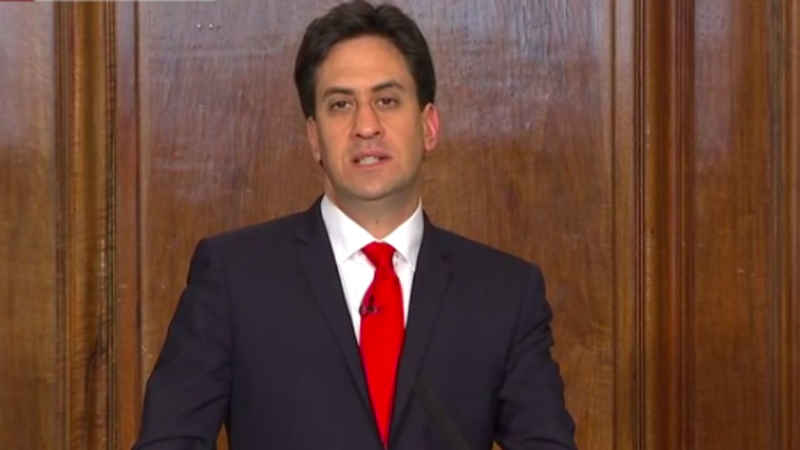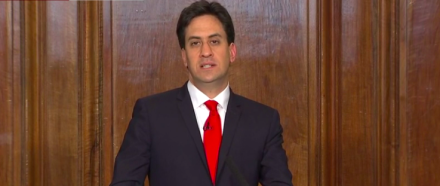 The Labour Party has today published its official report into why it lost last year's general elections. It can be read at the bottom of this page.
At the end of May, just weeks after the election, acting leader Harriet Harman asked former deputy leader Margaret Beckett to head up a taskforce to look into why Labour performed so badly. At the time, Harman said: "We cannot waste this defeat. It should, and must, have profound implications for the future direction of our party."
After the report was completed and delivered to Jeremy Corbyn's office in November, there were some concerns that it would be repressed, and Labour figures called on the party to ensure it be made public.
Last week some of the findings of the report were leaked to the BBC, and appeared to reflect other post-election research into the reason for the results: voters had not trusted Labour on the economy, welfare or immigration; they had seen Ed Miliband as a weak leader; and were concerned at the prospect of a possible coalition deal with the SNP.
Releasing the report today, Margaret Beckett said:
"The reaction to the 2015 result was inevitably an emotional one for Labour because it was such a surprise. There was certainly no complacency in the Labour ranks, but the polls showed us neck and neck with the Tories, when clearly we weren't.
"There are certainly lessons to learn from defeat. This report has been a key part of recognising areas we need to improve on and building on aspects of our campaign that performed well. Labour gained votes in the 2015 election both in the UK as a whole and in England and Wales. There was a small swing to Labour, 1.5 per cent. This was the first election since 1997 when Labour's share of the vote went up. However, we know this was not enough to deliver a Labour Government.
"As part of this reports' process, we have consulted far and wide. We have had responses from tens of thousands of party members, we have spoken with many political figures and those who were closely involved in the campaign, and we have taken input from pollsters, pundits and academics.
"The road to re-election is a marathon, not a sprint. If we learn the lessons of defeat in 2015, we can take the steps needed to rebuild a society in which the common good, and greater prosperity for all go hand in hand, and elect a Labour Government."
You can read the full report here:
More from LabourList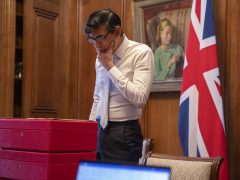 Comment
Rishi Sunak delivered a Budget that many will say was difficult for Labour. With a corporation tax rise…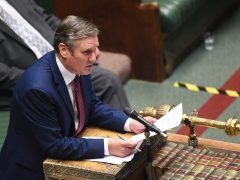 Comment
Below is the full text of the speech given by Labour leader Keir Starmer in response to the…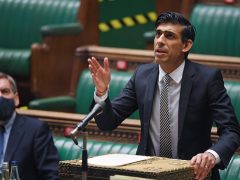 News
Keir Starmer has criticised the Budget today, saying it "barely mentioned inequality let alone tried to address it",…