Labour should take a default position of backing strike action, according to LabourList readers.
Readers also said that they are specifically behind both the junior doctors' strike, and the upcoming three days' worth of strike action by London Underground staff.
Of the 3,730 people who voted in our survey this week, 92% said they wanted Labour to support the junior doctors on the picket line this week.
Labour had appeared to back the strike, with words of encouragement coming from leader Jeremy Corbyn and Shadow Health minister Justin Madders, and Shadow Chancellor John McDonnell joining protesters on the picket line – having previously said that the party would automatically support all strikes.
However, the Guardian reported that the Shadow Cabinet had agreed not to officially endorse the strike. Just 6% of our readers who took part in the survey did not think Labour should officially support it.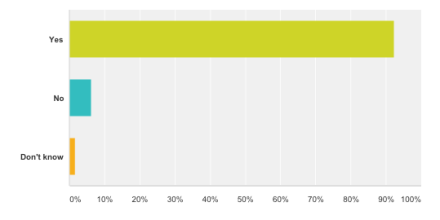 Tube staff recently called three full days of strike action over the next month. While our readers were not as universal in wanting Labour to support that action, an overwhelming majority did still want to see the party supporting the workers in their walk-out.
69% said Labour should back the strike, while 16% said they shouldn't endorse it and 15% said they did not know. Will we see Sadiq Khan on the picket lines? Seems unlikely…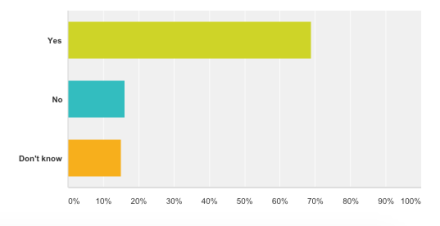 Readers were again more split on whether Labour should adopt McDonnell's idea of supporting all strikes, but a narrow majority of those who took part in the survey still supported it.
51% said that Labour should hold a default position of endorsing industrial action, while 39% disagreed.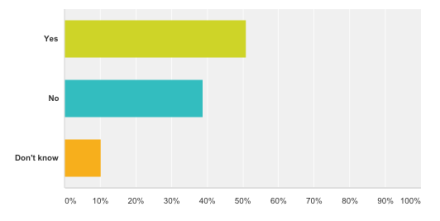 3,730 voted in this week's survey. Thanks to everyone who took part.
More from LabourList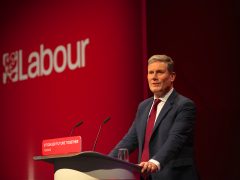 Daily email
Boris Johnson has finally agreed to go. Following an unprecedented number of resignations over the past few days, a…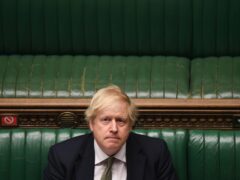 News
Boris Johnson has agreed to stand down as Prime Minister following an unprecedented number of ministerial resignations from…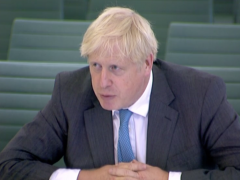 News
Labour MPs have grilled Boris Johnson during his appearance in front of the liaison committee of select committee…