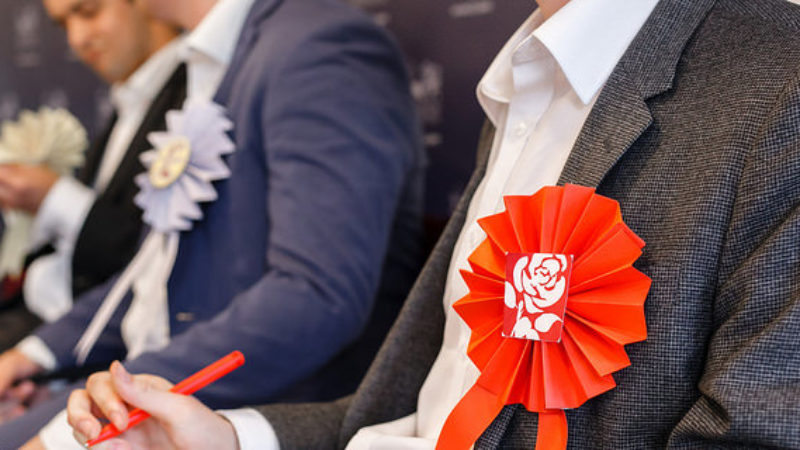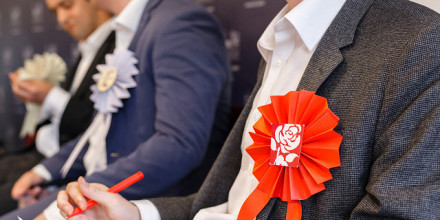 Suicide now kills more new mothers and men under 40 in the UK than anything else.
Apart from the devastating effects of suicide, mental ill health creates misery, disability and huge economic costs, estimated in 2010 to cost England alone at £105 billion a year.
Despite all the talk about mental health having 'parity of esteem', whatever that is, with physical health, the truth is the situation is getting worse.
Since Labour lost power nationally mental health services have been cut by 8% and the Tory/Lib Dem NHS 'reforms' set back improvement efforts by several years.
In my own borough only 17% of children who need professional mental health support get it, and then the average waiting time is 45 weeks. Imagine saying that about cancer, a broken bone or even a rash? We wouldn't stand for our children's physical health to be neglected like this, why do we put up with it for, falsely segregated, mental ill health?
Meanwhile a deepening housing crisis, rising poverty and cuts to services that protect people from abuse, neglect and isolation means that the factors which contribute to mental illness are getting worse.
There are no easy answers but the positive changes I have seen during five years of working around this area have been the result of people, like service users, health professionals and, yes, even politicians, actively championing the cause.
That is why I was very happy to be among the first local councillors to join the Mental Health Challenge. Supported by the Centre for Mental Health think-tank and six other mental health charities they have recruited councillors like me to improve mental health across England.
Since then I have been supported to help make improvements to our local services and last year the Care Quality Commission inspectors used Lambeth's mental health crisis care as an example of best practice.
Recently the Labour Campaign for Mental Health and my counterpart in Lewisham, Cllr Jonathan Slater, organised a discussion on how to improve mental health provision across London.
We agreed to try and persuade all 21 London Labour councils sign up to the mental health challenge through a campaign called #Target21.
This post is part of that effort and if you would like to get involved in the #Target21 campaign, please email or tweet me or Labour Campaign for Mental Health.
Cllr Ed Davie is mental health champion for the London borough of Lambeth. The Labour Campaign for Mental Health tweets at @Labour_MH
More from LabourList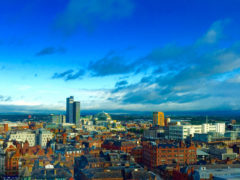 Comment
Demand for cycling and active travel is booming across the UK. A trend that developed during the pandemic…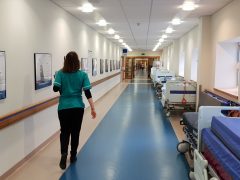 Comment
As a nation, we're getting sick in all kinds of ways. Life expectancy gains have stalled, people are…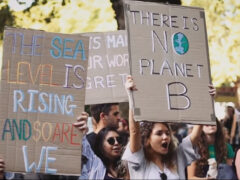 Comment
A few weeks ago, as local election results poured in, Keir Starmer claimed that "we are on course…