Yvette Cooper today warns the Jeremy Corbyn and John McDonnell they must resist the temptation to promise re-nationalisation and instead embrace the complexities of the 21st century digital economy.
The former leadership candidate says the answers to tackling inequality, injustice and exploitation lay in understanding how technology is changing the nature of British work.
In a series of veiled criticisms of Corbyn, Cooper will say arguments over ideology distracted from the need to stand up for the Labour movement.
"Labour must not get drawn into touting yesterday's solutions to tomorrow's problems. Things like nationalising power companies don't do anything to help young people trying to build a new app or older workers stuck in precarious temporary work", she is expected to say.
"Help to climb the skills ladder isn't enough if someone has taken the middle rungs away as the job market hollows out."
Speaking at the Metal Box Factory, Cooper will today launch the Changing Work Centre, a new think tank backed by the Fabian Society and Community union. It will focus on the changes in the labour market such as the growth of zero hours or short term contracts, increasing job insecurity and deindustrialisation.
"Right now we aren't offering enough hope to those who want new opportunities or security to those who feel threatened by change.
"Much as we may argue amongst ourselves about whether we are too right wing or too left wing, the right question is whether our whole labour movement is being left behind."
The centre will be backed by an advisory panel including former cabinet member, Liam Byrne, Anthony Giddens, former director of the London School of Economics, and Simon Franks, co-founder of LoveFilm.
More from LabourList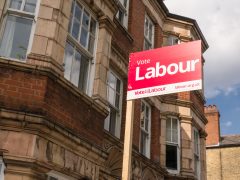 News
Submissions closed at 5pm today for those wanting to respond to the call for evidence put out by…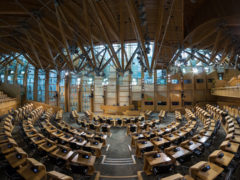 News
Scottish Labour has confirmed that it will be seeking support from other parties and tabling a motion of…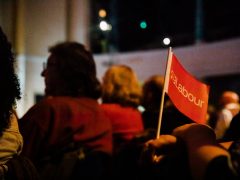 Comment
Sheffield Heeley Labour Party recently held the third of three sessions of an educational programme around antisemitism developed…