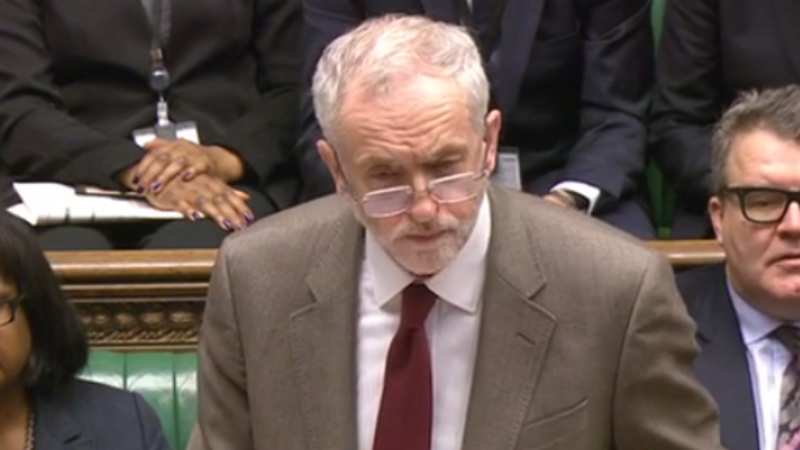 Jeremy Corbyn has called on David Cameron to give assurance that no decision has been made to use drones in Libya, as there are concerns drones might be operating in the country.
The Independent has reported that the Labour leader has asked the Prime Minister to give "unequivocal assurance that no decision has been taken to use drones in support of military operations in Libya". Corbyn has said Cameron needs to give a "clear commitment" to ask Parliament before he pursues "any military intervention" in Libya.
Last week it was alleged that a British military team had gone to Libya to plan RAF air strikes against up to 3,000 Isis militants. Fighters from the terrorist organisation have taken control of part of the coast around the city of Sirte, which lies halfway between Tripoli and Benghazi. The Ministry of Defence (MoD) has declined to comment on this.

Corbyn's comments come after Michael Fallon, Defence Secretary, recently rejected requests that Parliament should be informed about intervention in Libya.
Last week Labour MP Dave Anderson asked Fallon in the Commons if he could guarantee that MPs would be given a debate "in advance of any decision to deploy UK Reaper aircraft [drone] outside Syria and Iraq". Fallon said "No."
The MoD has said this does not mean Reaper drones are going to be used. But former head of the Navy, Admiral Lord West, said he thought Fallon's response indicated "they will use strikes from a drone in the same way they did in Syria" . Reaper drones were used against Isis in Syria for up to a year prior to the vote on airstrikes in Syria, which a majority of MP supported.
Corbyn has said there are "growing signs that the British Government may be preparing to intervene militarily again in Libya".
He urged Cameron to communicate his intentions:
"The Prime Minister should report to Parliament on what steps have already been taken – and, in particular, whether UK drones are being used to support armed forces or militias in Libya's civil war by gathering intelligence for one side or the other.
"We need an unequivocal assurance that no decision has been taken to use drones, over which Britain has control or partial control, in support of military operations in Libya. And he must make a clear commitment that MPs will be given the chance to debate in advance any decision to renew British military intervention in Libya."
In 2011 there was UN-authorised air strike against Muammar al-Gaddafi, the former Libyan leader. This resulted in the collapse of the Gaddafi regime. The country descended into civil war. Last year former Labour leader Ed Miliband accused Cameron and other world leaders inaction in Libya once Gaddafi had been removed from power. Miliband said in Libya the UK had repeated some of the "post-conflict planning" mistakes made in Iraq.
More from LabourList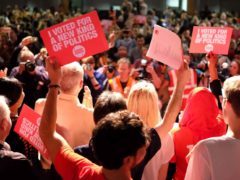 News
Momentum, the grassroots organisation that was born out of Jeremy Corbyn's 2015 leadership campaign, has launched an all-member…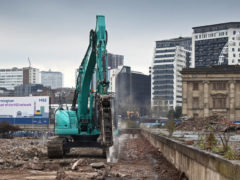 Comment
Doom-mongers and NIMBYs are out in force. Our poor excuse for a Prime Minister, Boris 'piffle' Johnson, has…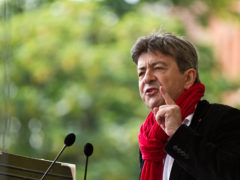 Comment
A recent LabourList article suggested that we in the Labour Party have much to learn from Jean-Luc Mélenchon,…