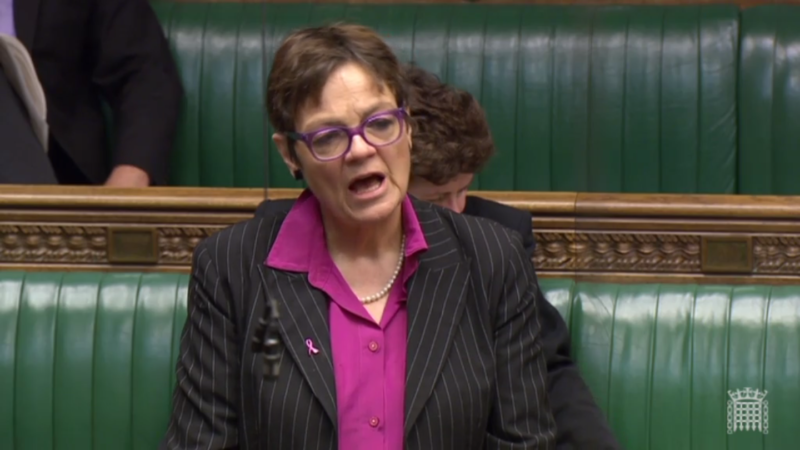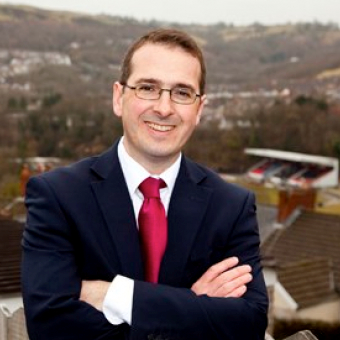 Owen Smith has called for a cross-party commission to examine the "fundamental injustice" facing women affected by Government attempts to equalise the pension age after the Conservatives voted down proposals to soften the impact. 
The shadow work and pensions secretary told LabourList the Government must take action on the 2.6 million women losing out.
"I am offering for Labour to help convene a cross-party commission to come together and identify a set of transitional arrangements that can command support of MPs from across the Commons."
Labour held a debate on the issue yesterday, in which Smith suggested six alternatives to lessen the steep impact of Tory reforms, but the Conservatives voted down the measures.
Smith went on to criticise the Government's "stonewalling" and lack of transparency:
"The Government continues to refuse to publish full details of the work they have already undertaken."
Labour MPs have continued to push the Conservatives on the issue and today in the Commons Fiona MacTaggart said ministers had been "cloth-eared" to the plight of women who had been "degraded and impoverished". 
Women face a sharp increase in the length of their working lives as the Government fixes the retirement age for both sexes at 66 by 2020 before raising it further in the coming decades.
Those women born in the 1950s have been the most affected, with some having to work for up to an extra six years, and being given little notice of these changes.
The Women Against State Pension Inequality (WASPI) campaign has gained over 150,000 signatures to demand transitional arrangements to support the women most affected.  
More from LabourList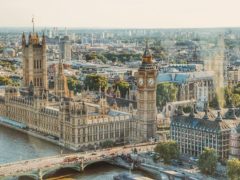 Daily email
"All of a sudden, it's a massive great hurdle once again – and I'm concerned for my immediate…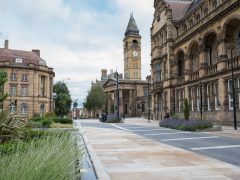 News
Conservative voters in a 'Red Wall' seat that Labour is hoping to win back have voiced their concerns…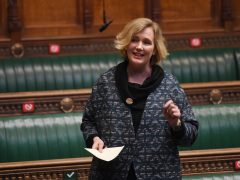 Comment
Parliament is yet again struggling with a toxic mix of privilege and patronage. To change that we want…