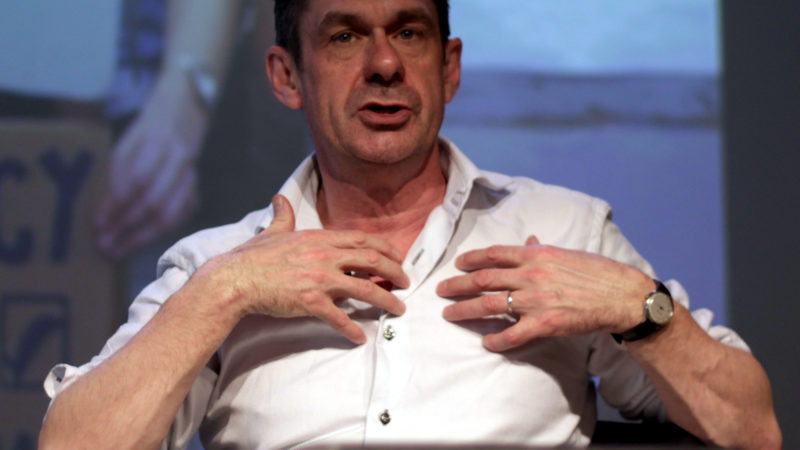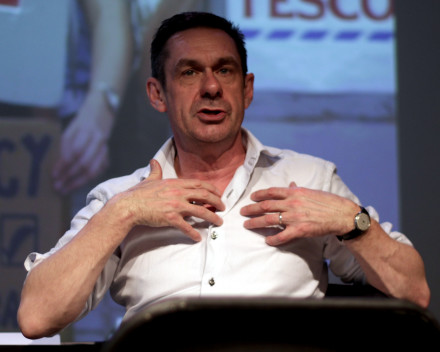 Paul Mason is the latest big name to join Labour's 'New Economics' public tour while Jeremy Corbyn has revealed that former Greek Finance minister Yanis Varoufakis will provide advice on economic policy.
Mason last week announced he was standing down as Economics Editor of Channel 4 News in order to work "outside the impartiality framework front-line public service TV reporting demands". Writing on Facebook, he said that he would be "doing a lecture in Manchester about UK economic policy" in April, which we now know will be part of Labour's free public tour series.
He said he was "delighted to take part in the economic debate Labour – and indeed all political parties – need to have, in the face of the failure of free market economics."
In an interview with his local paper the Islington Tribune, Jeremy Corbyn said that Varoufakis, who has already been signed up for the lecture tour, will advise Labour in "some capacity". It transpires that the Syriza MP, whose profile grew during the height of the Greek debt crisis last year, has already met with Shadow Chancellor John McDonnell.
Both Mason and Varoufakis are well known for their left-wing economic views and the news that Labour will work with both is likely to encourage Corbyn supporters as further evidence that the leadership is taking seriously plans to fundamentally shift the party's policies. However, some of Varoufakis' behaviour in the Greek government, including his decision to resign, has made him a controversial figure in European politics, and may concern some within the Labour Party.
McDonnell welcomed the announcement that Mason would take part in the lecture series, and described the journalist as "a serious thinker".
"We need serious thinkers like Paul on board to help shape the debate about an economy of the future which works for everyone," McDonnell said.
Mason's talk will focus on how to rebalance the North-South divide amid a global economic slowdown – as a new report today shows northern towns are in the worst economic decline. More dates have also been added in Dundee and Bristol, and the next event will take place this Wednesday, with renowned American economist Joseph Stiglitz.
More from LabourList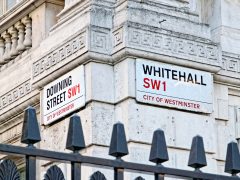 Comment
New governments need to make a splash, to make changes, to make their mark. The first 100 days…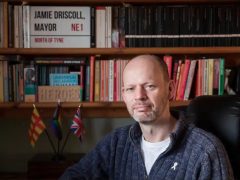 News
The Labour mayor for the North of Tyne region Jamie Driscoll has been blocked by the party from…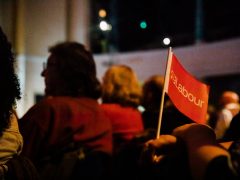 News
Labour Party membership has fallen by almost 170,000 since 2018 and by approximately 19,000 since last summer, despite…