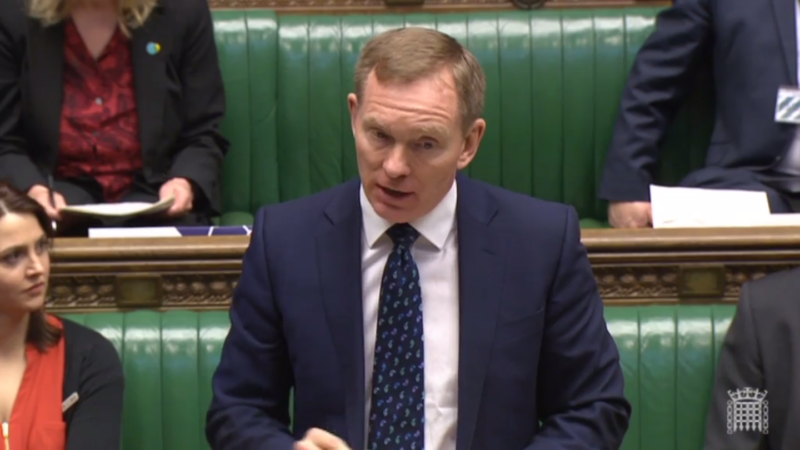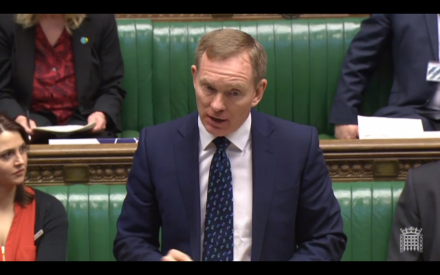 Shadow minister Chris Bryant has panned the Tories' new consultation on funding for opposition parties as "utterly misleading".
Announced yesterday, the consultation asks how "savings" in Short money should be implemented. However, there will be no consultation on the scale of cuts, which have already been revealed. This has led experts to criticise the Tories as simply "tinkering round the edges" rather than listening to ideas.
There has been a political consensus over the last 60 years, known as the Churchill convention, that reforms to party funding should be agreed on a cross-party basis – yet Labour say the effort to seek input from other parties is a "sham".
The consultation on the cash given to opposition parties coincided with the EU summit and a parliamentary recess in what the Electoral Reform Society have called an attempt to "bury the news".
George Osborne announced the plans in his Autumn Statement to reduce the amount given to opposition parties by 19 per cent. The proposals could result in Labour losing up to £1.2m a year.
Bryant said: "This is an utterly misleading sham consultation from a Government apparently determined to use every trick in the book to keep themselves in power forever.
"When the Tories were in Opposition they argued that opposition parties needed to be properly resourced to hold the Government to account and they took £46 million in Short Money. Now they are in power they want to slash the money used to scrutinise government in Parliament.
The shadow Leader of the House went on to comment on the Conservatives' broader agenda:
"This is yet more evidence of a growing authoritarian tendency in government.
"They are cutting the number of elected MPs but have added four times as many extra unelected Lords. They've gagged charities, they've changed the rules in the Commons and they're trying to attack Trade Union support for the Labour Party and muzzle the Lords. It is all part of a partisan plan to give the Tories an unfair advantage at the expense of other parties."
The Conservatives historically have been able to rely on private donations when in opposition. In the Tories last full year as an opposition party, 2009, they were given over £27 million in private donations – almost £10 million more than Labour received from private donors in the year before the 2015 election.
More from LabourList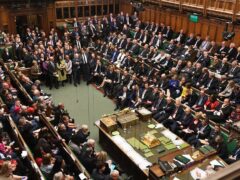 News
The Speaker of the House of Commons has said "it is clear to me that the House simply…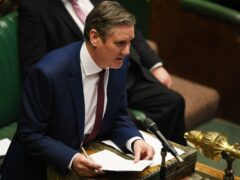 Comment
Labour members and voters vary in their views on how – and to what extent – capitalism should…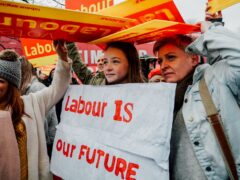 Comment
I never think it is beneficial when people who are clearly identified with different factions within the Labour…