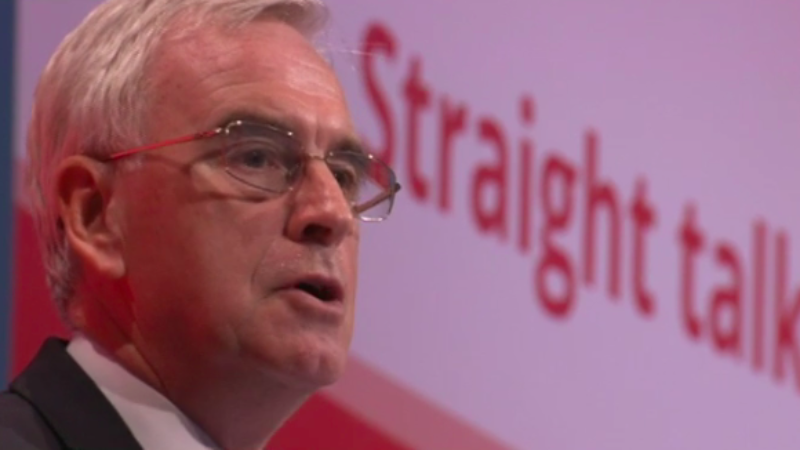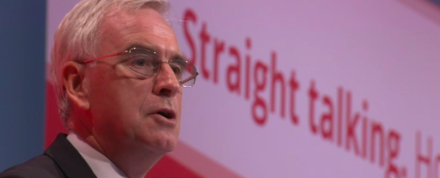 John McDonnell has come under fire from a Labour MP today after reports the Shadow Chancellor had come out in favour of scrapping the system the party uses to vet new members.
McDonnell reportedly told a Momentum meeting, held on Monday, that he would "like to scrap the compliance unit altogether" and that the NEC is looking at the situation – in a move backbencher John Woodcock has condemned as "sickeningly irresponsible".
However, an NEC source told LabourList that the idea was a non-starter and that no proposal has been made.
"There is no way the NEC would vote to abolish the compliance unit", the source said. A recent proposal to the executive committee which suggested moving power from the National Policy Forum to the NEC, titled 'Taking Control of the Party', did not raise the possibility of abolishing the compliance unit.
At the meeting in Barnet, north London, McDonnell said he wanted to see a system whereby "people are automatically accepted for membership".
"There's a compliance unit. The NEC of the Labour Party are looking at the whole exercise — how we can move away from this regime that expels people, prevents people joining," he told attendees, according to The Times.
"I have been speaking out against expulsions and talking to NEC members. That review will go on. My view is I'd like to scrap the compliance unit altogether and get back to the situation where people are automatically accepted for membership, unless there is a significant issue that comes up."
In a series of Tweets today, Woodcock said that the lack of a compliance unit would have meant paedophile campaigner Tom O'Carroll could have retained his membership, and accused McDonnell of appearing to "care more about twisting the Labour Party so it can become the play thing of his dodgy mates who've always hated Labour."
Labour's rules around membership have been under scrutiny since last year's leadership contest, when the scale of influx of new supporters caused difficulties in the vetting process, amid concerns of infiltration and unfair expulsions. Around 3,000 people were blocked from voting because they were deemed not to share the party's values.
Last week a member of Momentum's national steering committee, Jill Mountford, was expelled from Labour due to her work with the Alliance for Workers' Liberty (AWL) group. While Labour does not have a list of proscribed groups, the AWL's self-description as "Trotskyist" contravenes Labour's aims and values.
More from LabourList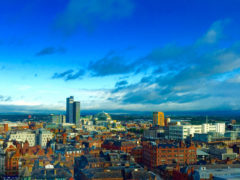 Comment
Demand for cycling and active travel is booming across the UK. A trend that developed during the pandemic…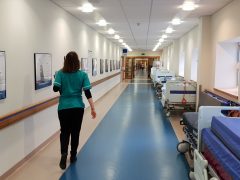 Comment
As a nation, we're getting sick in all kinds of ways. Life expectancy gains have stalled, people are…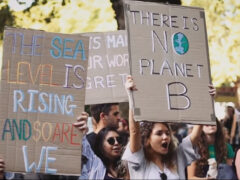 Comment
A few weeks ago, as local election results poured in, Keir Starmer claimed that "we are on course…