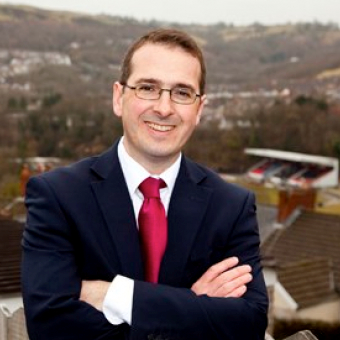 More and more families with children are struggling to meet basic living standards despite having at least one person working full-time, according to a new report by an influential think tank.
The proportion of households in which one or both parents are in work but have fallen below the minimum income standard (MIS) has increased since the financial crisis, despite a spell of low inflation, the Joseph Rowntree Foundation said.
Some 41 per cent of lone parents working full-time had incomes below the minimum standard, up from 26 per cent in 2008/09, the report said. For families in which both parents work full-time the risk rose from 5 to 12 per cent and for couples with a single breadwinner, the risk rose from 38 to 51 per cent.
The results will come as a blow for the Government, whose ministers rubbished Ed Miliband's long-running campaign on the cost of living.
Today Owen Smith, shadow Work and Pensions Secretary, said: "It's getting harder and harder for working families to make ends meet, as under this Tory government we are seeing the lowest rate of pay growth for a century.
"Instead of doing anything to help Iain Duncan Smith is about to make things much worse. The Tory cuts to Universal Credit will leave more than two million low and middle paid working families £1,600 a year worse off."
The Tories have repeatedly claimed low inflation and an increase in employment has protected families from a fall in living standards. When inflation fell to zero in February this year – in figures announced just weeks before the General Election – George Osborne said: "Prices are frozen and as the recovery from Labour's Great Recession strengthens, their economic argument has literally come to nought."
Today's report also showed the share of people in households with incomes below the minimum standard – based on what the public think is necessary for a minimum acceptable living standard – has increased by a third between 2009 and 2014, from 21 to nearly 28 per cent, although the rate of increase has slowed.
The foundation picked out three phases in the changes to living standards since the financial crisis: a rise in unemployment and the outpacing of earnings by inflation up to 2010/11; wage stagnation and changes to benefit and tax credits to 2012/13; and a further deterioration in 2013/14, although the risk of falling below the minimum standard reduced slightly for working-age households without children.
The report was produced with the Centre for Research and Social Policy at Loughborough University.
More from LabourList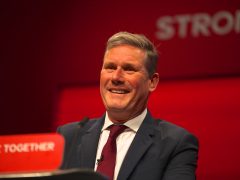 Daily email
Since becoming Labour leader, Keir Starmer has made consistent efforts to show that he is not Jeremy Corbyn…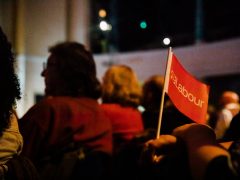 News
New guidance issued by Labour for selecting parliamentary candidates ahead of the next general election is set to…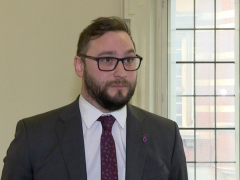 News
Christian Wakeford today defected from the Conservatives to the Labour Party. Some have wondered whether his politics fit…