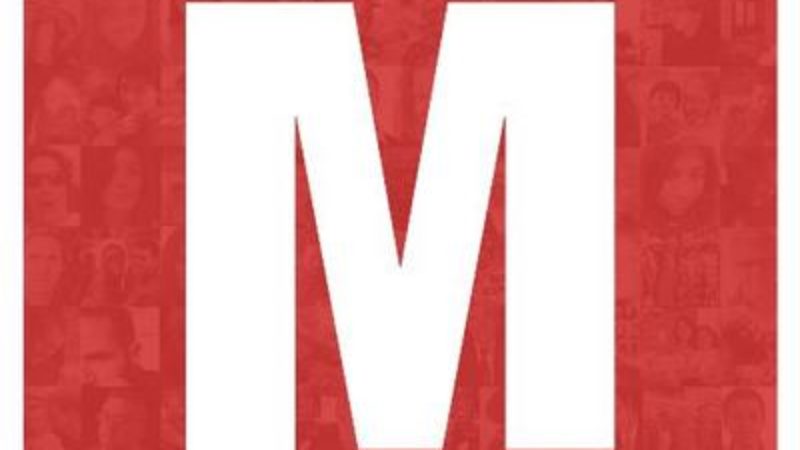 Momentum, the controversial Corbynite pressure group, has confirmed that supporters of rival political parties will not be able to sign up.
Leaked documents reveal Momentum's blueprint to raise funds, take on Labour's "moderates" and set up formal alliance with constituency parties. It has also confirmed a code of ethics that includes an opposition to "illegal wars" and Trident renewal, showing a strong reaction against Labour policy of recent decades.
However, John McTernan, a former adviser to Tony Blair, has hit back at the plans to allow non-Labour members to sign up, that it "will be the undoing of Momentum".
At the first meeting of their 52-person strong National Committee in London this weekend, Momentum agreed on implementing a formal membership structure, discussed the hiring of full-time staff, and elected a new Steering Committee to take decisions in between meetings of the National Committee. The National Committee is made up of 26 local group representatives, 12 representatives from affiliated left wing groups and two representatives each from affiliated groups, as LabourList reported last month.
Momentum membership, which will charge an annual fee, will feature similar rules for those concerning signing up as an affiliated Labour supporter, meaning that those wanting to join must support the values and aims of the Labour Party, and the only other political party membership allowed will be the Co-op Party. Sources have compared the membership rules to those of the Fabian Society.
Other options for membership, including only allowing those already members of the Labour Party, were also discussed, but a more lenient structure opted for. However, only Labour members will be eligible for elected positions in Momentum.
The full Steering Committee has yet to be publicly confirmed, but it is understood that Jon Lansman, Labour NEC Member Christine Shawcroft, Michael Chessum and former Alliance for Workers' Liberty candidate Jill Mountford are among those on the executive. The committee is made up of 14 people, with four positions reserved for trade unions, and one each for Scotland and Wales. The remaining eight positions were contested on Saturday, with 21 candidates standing and the vote conducted by Single Transferable Vote (STV), and included gender-balancing measures.
Momentum will also look into the possibility of local groups affiliating to Constituency Labour parties (CLPs). As the organisation is not affiliated nationally, it is as yet unclear whether this is possible under Labour Party rules, although there are cases of CLPs forming ties with non-affiliated trade unions such as the RMT.
The issue of staffing was discussed, with a £243,000 a year plan set out for hiring eight members of staff full time, including one National Co-ordinator, two Central Co-ordinating Officers and two Regional Organisers. The Steering Committee is expected to review this proposal and the cost implications.
The discussion agenda for Saturday's meeting, but not the minutes, has been leaked to The Telegraph. In response to the publication, John McTernan wrote on the site: "The aspiration to let non-Labour Party members join will be the undoing of Momentum – it is the thread at which moderates can pull[…] Trying to sneak enemies of the Labour Party in through the back door as Momentum plan is the surest way to find out that the "the broad mainstream of Labour Party grassroots" do not welcome collusion with their electoral enemies."
The agenda can be read in full here. The Labour has yet to respond to publication of the document.
More from LabourList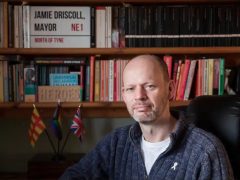 News
The Labour mayor for the North of Tyne region Jamie Driscoll has been blocked by the party from…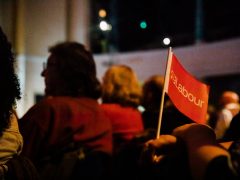 News
Labour Party membership has fallen by almost 170,000 since 2018 and by approximately 19,000 since last summer, despite…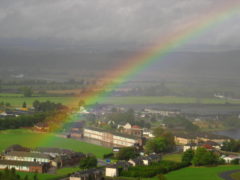 Daily email
Good morning. Parliamentary recess continues, so we thought we'd turn our attention to an under-reported story following the…