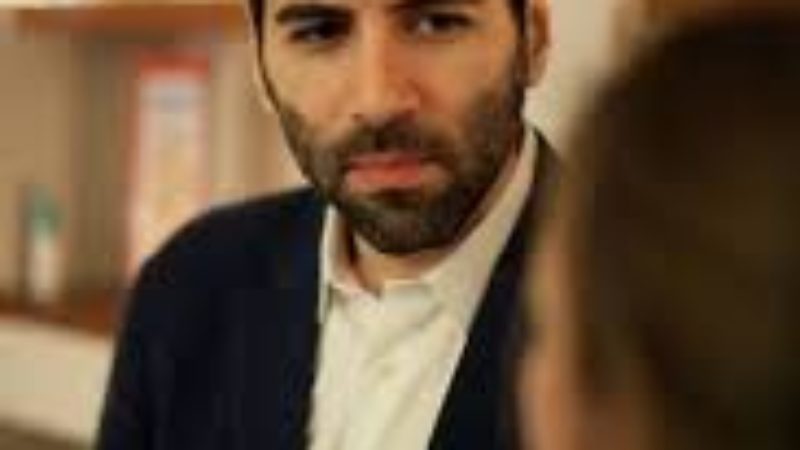 This weekend Roosh V and his misogynist and vicious 'Return of Kings' groups were scheduled to meet across the UK as part of a so-called 'world tour'. This is the man who suggested that rape on private property should be legalised.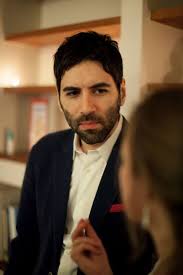 Let's be clear from the outset. There is never, ever, under any circumstances, any justification for rape. It is a crime of the utmost seriousness, one which, despite a recent increase in the number of rapes reported, still too often leaves victims stigmatised and perpetrators unpunished.
On Thursday, we learnt that the events were to be called off. But there's an irony to the reason given, with Roosh V claiming that he 'could not guarantee the safety' of his attendees.
That public order and women's safety were both at risk from the planned events isn't in any doubt. What is not clear, despite my urgent question to the Home Secretary on Thursday, is what steps, if any, were taken by the UK government to prevent Roosh V's offensive antics from going ahead. That is in stark contrast to strong and swift action by the Australian government, and, in this country, by Northumbria police and crime commissioner Vera Baird, who made clear their determination to prevent the group from promoting their malicious and misogynist message of hate.
What is also surprising was the failure of the Home Secretary to make clear how she would be prepared to act in similar cases in future. If a group of people were planning to stage a series of meetings to discuss the merits of knife crime, I suspect there would have been a more clear-cut and emphatic approach by the Home Secretary. But somehow the question of a banning order on a group meeting to propose that rape should be legal on private property becomes mixed up with arguments about free speech, or is dismissed as giving the group unnecessary publicity. This hands-off approach from the government is just part of a serious lack of sustained effort and attention on tackling violence against women and girls that has manifested in other areas of government policy, and that represents a real dereliction of duty on the part of ministers.
The loss of specialist services, refuges and support for victims of sexual violence and abuse as a result of public spending cuts to local authorities should be a cause of public outcry. A Women's Aid survey found that a third of those seeking refuge at domestic violence shelters are being turned away, and that some 32 specialist refuges closed down between 2010 and 2014. And while the Chancellor announced in his Autumn Statement last year that domestic violence services would be among the beneficiaries of the 'tampon tax' and would additionally receive a dedicated £10m a year, this amount remains wholly inadequate for services that have already been hard hit by successive cuts since 2010. It also demonstrates a failure to acknowledge the issue's wider public policy importance.
Meanwhile, the government steadfastly refuses to introduce the comprehensive, compulsory, age appropriate sex and relationships education that Labour has been calling for. If we don't teach our young people early about the importance of healthy, respectful relationships and how to identify abuse, we can hardly be surprised at shocking levels of physical and online abuse directed at women and girls.
The government's laissez faire approach that we've seen towards Roosh V this weekend and replicated across so many aspects of government policy, perpetrates the myth that violence against women and girls is a private and personal matter. It isn't, and it must never be allowed to be. And it is the responsibility of government to give a strong lead, and to act.
Kate Green is Shadow Minister for Women and Equalities
More from LabourList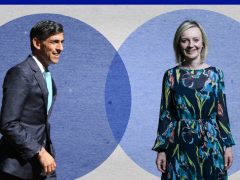 Comment
Rishi Sunak and Liz Truss have now gone head to head in six hustings with Tory members in…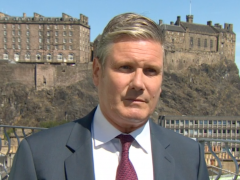 News
Keir Starmer has said that he will set out a "comprehensive set of proposals" to combat the cost-of-living…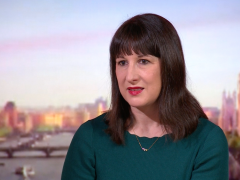 News
Rachel Reeves has urged the Tory leadership candidates to "stop playing to the gallery" and come up with…