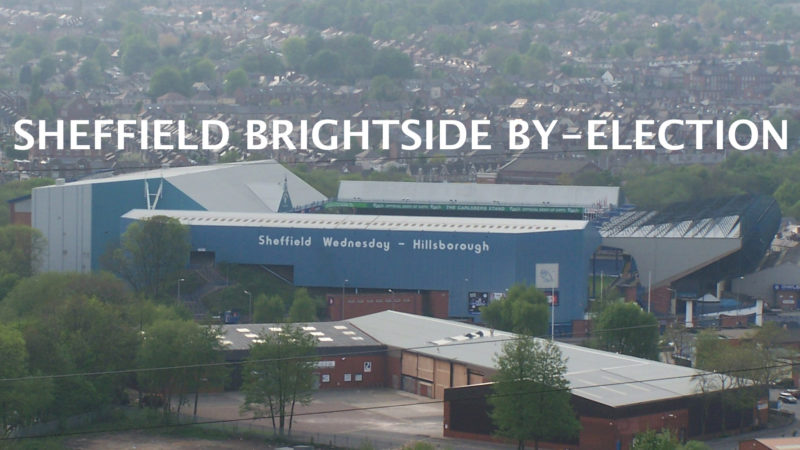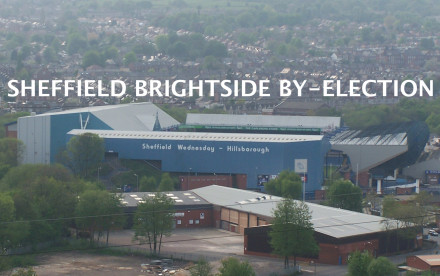 The race to become Labour's candidate for the forthcoming Sheffield Brightside and Hillsborough candidate has begun, following the death of MP Harry Harpham earlier this month.
The application period for candidates to put themselves forward closes on Wednesday, February 24, with longlisted candidates set to be interviewed by an NEC panel on Monday, February 29. You can see the full selection timetable here.
Here is our list of the early runners and riders in the race. If you have any to add, please do contact [email protected] or [email protected]
Mike Buckley
Mike Buckley grew up in Woodhouse, south east Sheffield. Mike is a former aid worker, charity campaigner and community organiser. He is currently working with a group of charities to help them respond to the refugee crisis. He was shortlisted for Brightside and Hillsborough in 2014. You can find him on Twitter here or his website here.
Oliver Coppard
Oliver ran against Nick Clegg in Sheffield Hallam in 2015, reducing a 15,000 majority to under 2,500. He currently works as Yorkshire & Humber Field Director for the Britain Strong in Europe campaign, and has won the support of Sheffield Young Labour in this selection (although this could be challenged). You can see his website here or find him on Twitter here.
Jayne Dunn
Jayne is a Sheffield Councillor and small business woman. In the 1980's she was a single parent who was made homeless, then living in social housing. She taught in further education at Sheffield College, before setting up her own business in 2000. Jayne is Sheffield's housing chief and made local news when she trekked across the Sahara for charity. You can find her on Twitter here.
Gill Furniss
Gill is from Sheffield and has been a Labour councillor in the city for 16 years, fighting off a UKIP challenge in 2014 and serving a Cabinet Member for three years in charge of planning, regeneration, libraries, parks and waste management. She is also the widow of Harry Harpham. You can find her on Twitter here and see her website here.
Dr Stephen Hitchin
Stephen is a GP, A&E Registrar and Labour councillor from Chesterfield, who announced his intention to stand on LabourList last week. He is also a Captain in Royal Army Medical Corps reserves in Sheffield. You can find him on Twitter here.
Chris Olewicz
Chris has lived in the Hillsborough area all of his life and currently works in a senior role for a local third sector organisation dedicated to improving the lives of people with learning and mental health disabilities. His is also an author and academic, and has been involved with the Labour Party in Sheffield for nearly a decade. You can find him on Twitter here.
More from LabourList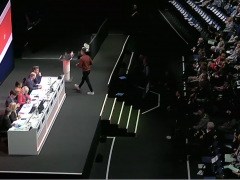 News
Labour passed a number of constitutional amendments, known as rule changes, at its party conference this year. We…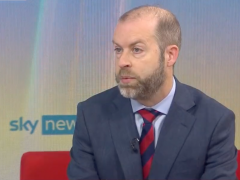 Video
Jonathan Reynolds has denounced the government's economic policy as "unsustainable, dangerous, reckless and a gamble with people's futures"…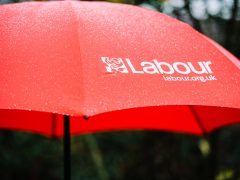 Daily email
YouGov published explosive findings last night. According to the pollster, Labour has a 33-point lead over the Conservatives – which…