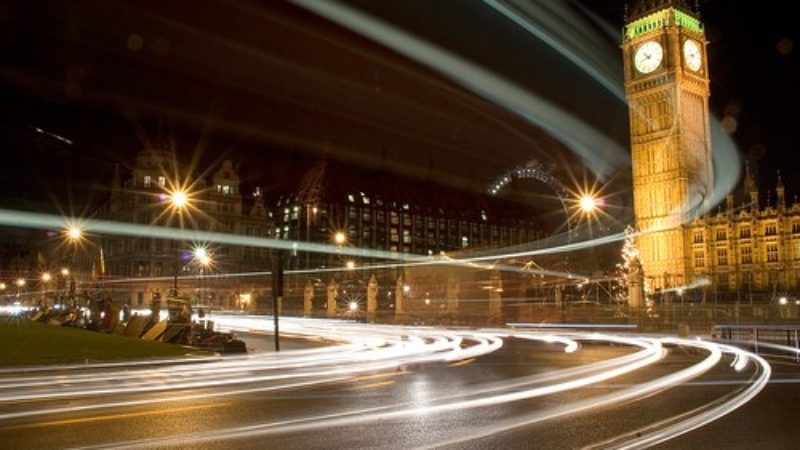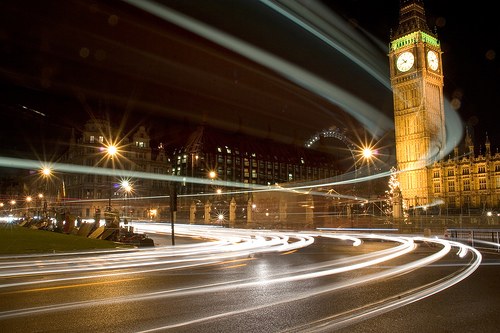 Labour peers and Welsh Assembly Members could be on course to secure a major victory in the fight against the Tories' Trade Union Bill, as a leaked ministerial letter reveals there are areas where the Government are preparing to climbdown.
The letter, written by Business minister Nick Boles, accepts that elements of the bill "will be defeated", following cross-party agreement in the House of Lords to curb certain aspects.
Boles writes that the thresholds provision, which would see strike action banned if it does not win support with a 50% turnout of those balloted, is on course to be overturned in the Lords, unless concessions are made to consider allowing e-balloting. The introduction of e-balloting would be a coup for trade unions, who have been lobbying for the measure for years.
In the correspondence, which was sent to ministers responsible for Government business, Chris Grayling and Oliver Letwin, as well as David Cameron, Boles wrote: "the threshold provisions (the flagship element of the bill) will be defeated if we do not make some move towards accepting the possibility of electronic balloting."
However, he proposes a consultation on the move without a specified end date, which campaigners warn could result in the issue being effectively kicked into the long grass.
TUC General Secretary Frances O'Grady said that trade unionists would be unimpressed with such a weak concession. "Holding a review into electronic balloting without an end date is simply not good enough … there can be no excuse for delaying its introduction for union members," she said.
Recognising the level of opposition to the bill within the Senedd and Holyrood, Boles also recommends a formal consultation with the Welsh and Scottish governments. He raises concerns that the Welsh Assembly, where Labour govern, will be able to block certain parts of the bill from being implemented, and suggests that the check-off for public sector workers could be removed in Wales and Scotland as a result.
He also raises the possibility of u-turning on some of the legislation's most restrictive proposals, such as cutting short the notice period for strike action to seven days, cutting the time a strike ballot is valid for, and requiring picket supervisors to wear armbands and badges.
The full letter was published by the TUC, after being reported by the Socialist Worker. You can read it here.
More from LabourList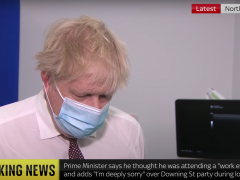 Video
Dominic Raab, Rishi Sunak and Boris Johnson have already given three car crash interviews today. The Justice Secretary…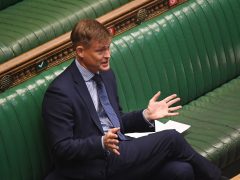 Comment
It is now over 1,650 days, or four and a half years, since the Taylor review was published.…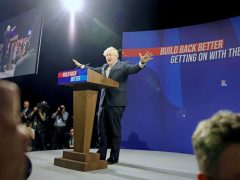 Comment
It's clear now. Boris Johnson misled the House of Commons in December with untruthful assurances that allegations of…